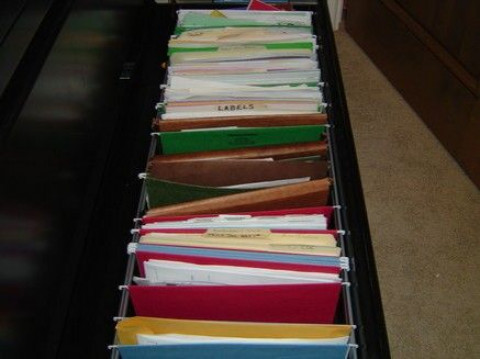 I am a professional speaker, corporate trainer, and the author of Organizing For Dummies,
As a productivity expert and previous office administrator, my consulting specialty is setting up File Systems for paper and the computer whether it is for corporate, home-based businesses, or residential files.
As a professional speaker and trainer, I present seminars on Office Organization, Time Management and Home Organization at conferences or for in-house corporate training.
I also help Middle School, High School and College students get organized with file systems and backpack organization.
I appeared on both Oprah and the Today Show even before I wrote Organizing For Dummies.
I am a member of
NSA = National Speakers Association and NAPO = National Association of Professional Organizers.
Specialties
College Students
Consultant
Consulting Services
Corporate Trainer
Corporate Training
Corporations
Files
Filing & Storage Systems
Home Offices
In-House Seminars
Middle School/High School Students
National Association of Productivity and Organizing Professionals (NAPO) Member
Office Organization
Offices
Organizing Workshops
Paperwork Organization & Management
Personal Coaching
Productivity & Time Management Coaching
Public Speaking
Small Business
Speaker
Students
Virtual Organizing