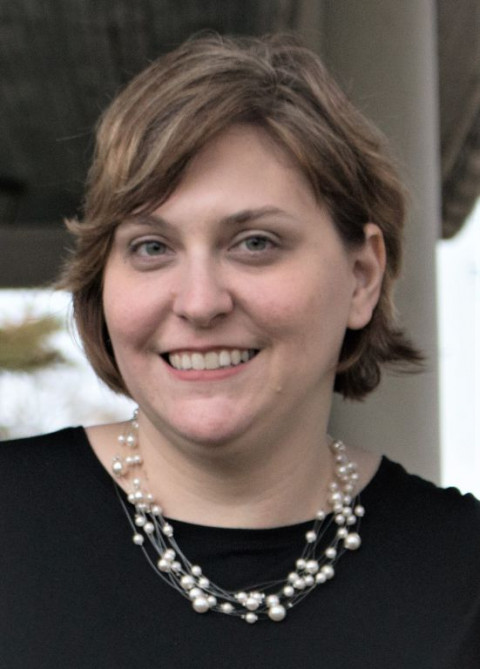 Helping Christian Solopreneurs everywhere break free from clutter and distraction through virtual organizing services. We connect with you by video sessions so it doesn't matter where you live.
Clutter Free. Chaos Free. Free to Work. Free to Be.
Here are some of the ways we work with our clients.
- Organizing Plans: We'll help you find the best organizing solutions for your situation.
- Clarity and Focus: Holding the vision for what you want to achieve and leading the way to keep you going in the right direction
- Prayer support: Holy spirit led sessions that allow us to accomplish anything together!
- Decluttering Help: We'll get on a video call either by phone or laptop and I'll work with you in these sessions to help you effectively clear your clutter!
- Troubleshooting Tech Issues: Determining what you need to deal with unresolved issues.
- Setting up tools for success (such as calendars, to do lists, online tools, etc.): Making life simpler where you need help
"Tammy is excellent."
"She can make any office run more efficiently and effectively, even with just one meeting. She has an ability to understand how a person works and then establish organizational systems to help the person work better. She managed the organizational issues with my office over the years as my business changed and grew. I highly recommend her for small businesses or any business." Anthony Tambourino, Attorney
"I would recommend her without hesitation."
"I hired Tammy to organize my office supply area/craft room. Thanks to Tammy, it has been transformed from a dank, depressing smorgasbord of junk to a bright, inviting, streamlined room. She has also worked with me to organize scripts and commercials for websites and DVDs. Her energy and positive outlook are energizing, and she is quick to grasp what needs to be done. I would recommend her without hesitation." Cindy Kalinoski,The Word Helper a/k/a the Book Mom
"Tammy helped me make my dream a reality!"
Tammy worked directly with me to create a giveaway site that I have dreamed about for 5 years. Working with her over 2 months, she guided me step-by-step, providing both the knowledge and support I needed to get it done. When I make my group program virtual, and I know I can confidently do that with the Tammy's guidance and expertise. Tracy Fitzpatrick, Career and Life Coach
"She really motivated me!"
"Tammy held me organize my kitchen. Having her help really motivated me to do what I needed to have a more organized, less cluttered kitchen. I highly recommend her!" Dawn Cutaia, Attorney
Specialties
Clutter Elimination & Coaching
Decluttering & Reorganization
Helping Creative Minds Get Organized
Home Offices
Home Organization
Office Organization
Online Consulting
Paperwork Organization & Management
Personal Coaching
Phone Sessions
Productivity & Time Management Coaching
Public Speaking
Small Business
Small Business Efficiency Consultant
Virtual Organizing