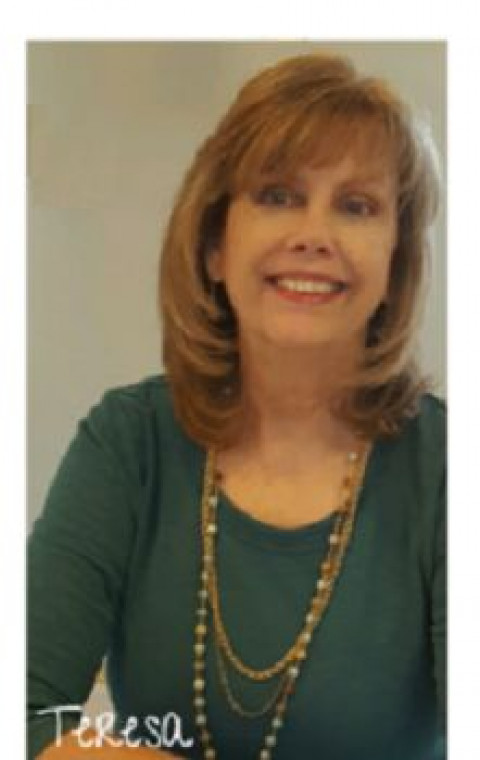 Are You:
- Overwhelmed with spaces / papers?
- Always misplacing / losing items?
- Not knowing where / how to start?
- Struggling to complete tasks?
We help you:
- Make more spaces for your items
- Find what you need when you need it
- Clear mind clutter and distraction(s)
- Accept last minute guests - cleanup easier
Being a Certified Professional Organizer and Accredited Staging Professional is going to make the project go faster and smoother saving you time and money. I want you to be successful and stay organized after our session!
Learn more how I can professionally help you at www.OASYH.com (all kinds of organizing tips and advice) or call/text me at .
Teresa will help you create spaces for your items and put everything in its place that makes sense to YOU!
Specialties
Closets, Pantries, Cabinets
De-Cluttering
Home Organizing
Kitchens and All Rooms
Office Organizing
Unpack & Setup New Home After Moving