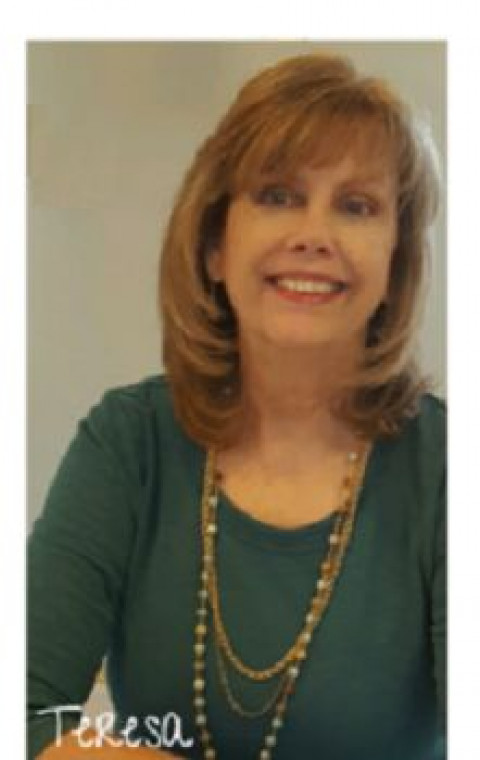 Overwhelmed with:
- spaces, tasks or papers
- always misplacing items
- just plain distracted
Need help with Organizing, Decluttering, Staging, Packing, Unpacking, Downsizing or Relocating services?
Teresa will help you create spaces for your items and put everything in its place that makes sense to YOU.
For people that already have a busy life, need help catching up after a life transition, or just need that skilled "Organizing Magic" to guide you through the process.
You can also contact me directly by visiting my website at www.OASYH.com under my Contact Us webpage.
Specialties
Closet Organizing & Cleaning
Clutter Elimination & Coaching
Home Organization
Kitchens
Packing & Unpacking Services
Paperwork Organization & Management