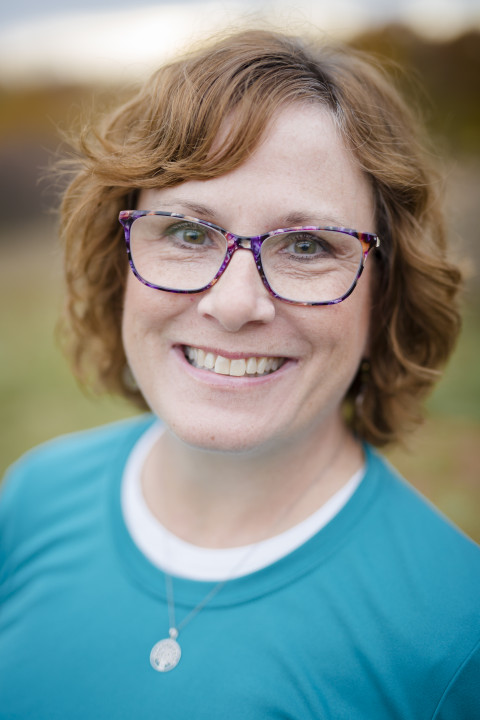 Ready to kick out the clutter? I work throughout West Michigan and beyond! I understand that the thought of getting organized can be overwhelming and anxiety causing. I am here to help! I am Susie Marsh, LBSW and I am a veteran NAPO professional organizer (16 years experience) as well as a licensed social worker for the past 30+ years. I merged my two work experiences to provide services to clients who need a helping hand, guidance and experience to eliminate the chaos and clutter in their lives. I am a trained member of NAPO national (since 2008); Golden Circle member (10+ years), Residential Specialist and NAPO MI Chapter member (Past Vice President 2016-2020)(Secretary 2023-24),Institute for Challenging Disorganization subscriber and Caregiver Resource Network member since 2003. (Former Co-Founder and co-owner of Moxie Life Organizing, LLC). Serving West Michigan and Beyond! Virtual services offered for Covid-19 consideration, maintenance services and also when distance is a consideration. Call today to get started!
Services Include:
~ Full Service Residential Organizing
~ Virtual Organizing & Coaching
~ Home Office Organization
~ Older Adults- Life Transitions
~ Paper Management
~ General Organizing (Aesthetic/Design)/Product Recommendations
~ Move Prep & Resettle
~ Estate/Project Management
~ Speaking Services (Virtual or In Person)
~ Chronic Disorganization Challenges (ie. ADD, Anxiety, Depression, Physical Challenges/Illness and more)
Susie's Approach to Organizing/Coaching work:
I use compassion, humor, trust, respect and understanding in all of my organizing work with clients. I meet you where you are at and help you move forward to meet your goals. Be assured that I do not come in with any judgement and everything about my work with clients is confidential.
SOS Presentations:
~Downsizing & De-cluttering for Seniors
~Life Transitions
~Organizing & Decluttering 101
~Chronic Disorganization Challenges
In the Media:
I have been featured in local and national media such as, Redfin, the Grand Rapids Business Journal, Fox17 morning show, Senior Perspectives & Mature Lifestyles Magazines and on A&E channel's "Hoarders: Family Secrets" Season 7, episodes 6 & 8.
Ready to Get Started?
Services begin with a complimentary phone call, text or email. The next step is a virtual or in-home consultation where an individualized Plan of Action is developed. Hands-on organizing sessions are then scheduled. I personalize your services to meet your needs. If you need referrals to vendors and community resources, I can help with that too!
Susie's Organization Solutions, LLC is fully insured.
Specialties
Chronic Disorganization Expertise
Clutter Elimination & Coaching
Decluttering & Reorganization
Downsizing
Estate Organizing
Garage Organization (Cleaning, Storage Solutions)
Home Offices
Institute For Challenging Disorganization Member
Moving Assistance
National Association of Productivity and Organizing Professionals (NAPO) Member
Packing & Unpacking Services
Paperwork Organization & Management
Productivity & Time Management Coaching
Recycling
Residential Organizing And Downsizing
Senior Downsizing & Transitioning
Space Planning
Total House Organization And De-cluttering