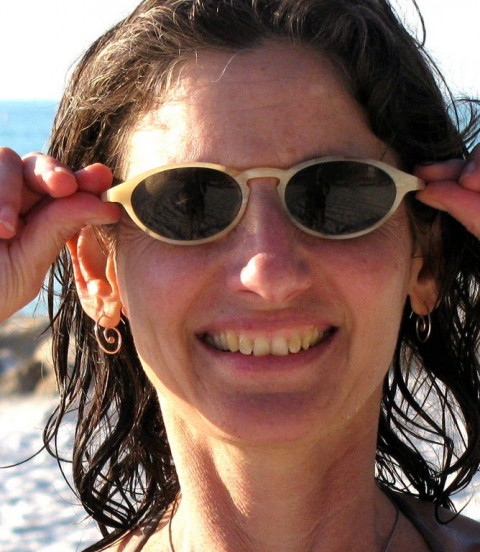 TRANSFORM your home or office with simple systems and designs to help you manage clutter of every variety. We specialize in home and office organization, storage solutions, paperwork and filing, moving and downsizing, space planning, time management, and hoarding.
DEB FLEISCHMAN founded A Clear Space after a 20-year career in publishing, marketing, and organizational management. She holds a B.S. in political science from MIT and an M.F.A. in writing from Vermont College of Fine Arts. Deb is committed to helping individuals discover the freedom that comes with creative organization.
WHETHER iT'S your closet or filing cabinet, kitchen or garage, designing a space that is both functional and aesthetic is transformative, even revolutionary. Organizing and reducing clutter creates the means to move forward in your life and appreciate all that you have. A Clear Space is here to help you take that first step. Website: aclearspace.net. Email: Tel: .
Specialties
ADD/ADHD Expertise
Closet Systems
Coaching
Computer Training
Consulting For Small Business And Entrepreneurs
Custom Storage And Design
Downsizing
Estate Organizing
Expertise with OCD
Filing & Storage Systems
Financial Organizing
Hoarding Help Specialist (Cleanup, Coaching)
Home And Office Organization
Home Staging (Homes for Sale)
Kitchens
Life Coaching
Moving Planning & Preparation
Need A Speaker For Your Staff Meeting
Organizing Workshops
Paperwork Organization & Management
Phone Sessions
Productivity & Time Management Coaching
Public Speaking
Space Planning
Virtual Organizing