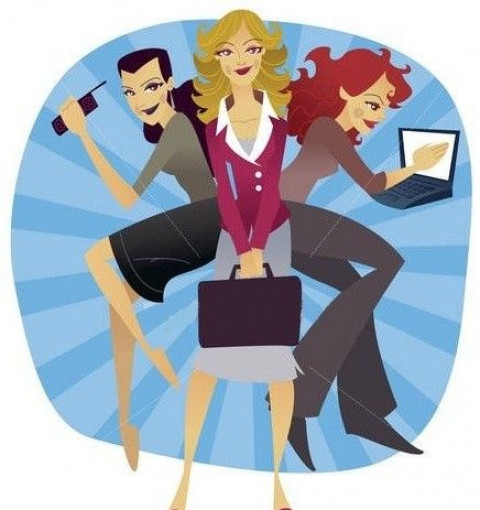 By Appointment ONLY
We have entered the mainstream of BIG DATA and "Transitional Living."
1. We ORGANISE and MAXIMISE the technology, digital data and social media platforms you own.
2. We work with individuals, businesses and organisations to streamline data, keep safe, maintain and combat data piracy and; identity theft. We can remove, minimise and/or control your online digital footprint.
3. We keep secure EVERYTHING data, from Smartphones, Laptops/Desktops, Tablets to Social Media (Twitter, LinkedIn, Facebook, Instagram, et al.), and everything in between, including but not limited to, electronic calendars, electronic files and images.
4. We will show you how to efficiently retrieve ALL your data and cut the junk, clutter and data duplication!
5. Our Strategic Workforce Solutions and Human Resources background benefits businesses and organisations who secure data. We understand proprietary HRIS systems; technology hardware and software solutions and; BIG data. We know compliance, audit processes and the HIPPA loopholes that allow third party data brokers access to your information without your permission! If you are a corporation with multiple offices, we can schedule HR compliance audits at all locations. We can train your staff how to maintain and secure their personal and company data.
6. We help women be "Life" SMART and maintain a "Healthy body, Mindful existence and a Wealthy Spirit. Through our Healthy-Mindful-Wealth Taskforce, we support women transitioning through life episodes, including marriage, divorce, employment, motherhood, family crisis and; suddenly single.
7. Our Forensic expertise provides additional insight from legal documents to accounting and IRS audits.
*******SERVICE ALERT*******
Please consider us for your data projects ONLY. This includes smartphones, tablets, laptops, computers, the cloud (iCloud, etc) and portable software/equipment and any related technologies, emails, soft files and documents. Please do NOT consider us for garages, closet or room modifications, clean outs and re-organisation. Please use the database to locate the appropriate "Professional Organiser" for these projects. Thank you.
Specialties
Audits
Background
Clutter Elimination & Coaching
Coaching
Computer Training
Consultations For Do-It-Youself
Consulting Services
Corporations
Data
Decluttering & Reorganization
Digital Footprint
Email Management
Files
Financial Organizing
Home And Office Organization
Home Offices
HRIS
Inventory
Legal Offices
Life's Transitions
Listen To Clients' Needs And Concerns
Medical Offices
Memorabilia Storage
Messy Houses
Moving
Moving Assistance
Moving Organization
Moving Planning & Preparation
Moving Support
Need A Speaker For Your Staff Meeting
Non-profit Organizations
Office Organization
Office-Home And Business
On-Going Support And Maintenance Services
Organizing Collections
Organizing Workshops
Paper Management
Paperwork Organization & Management
Personal Assistant
Personal Coaching
Phone Sessions
Photo Organization
Photo Organizing
Product Display
Productivity & Time Management Coaching
Professional Labeling
Public Speaking
Purging Closets & Drawers
Recycling
Relocation
Remote Services Using Cloud Technology
Residential Organizing And Downsizing
Scrapbook Organization
Short Term Or Long Term Help
Small Business
Social Media
Space Planning