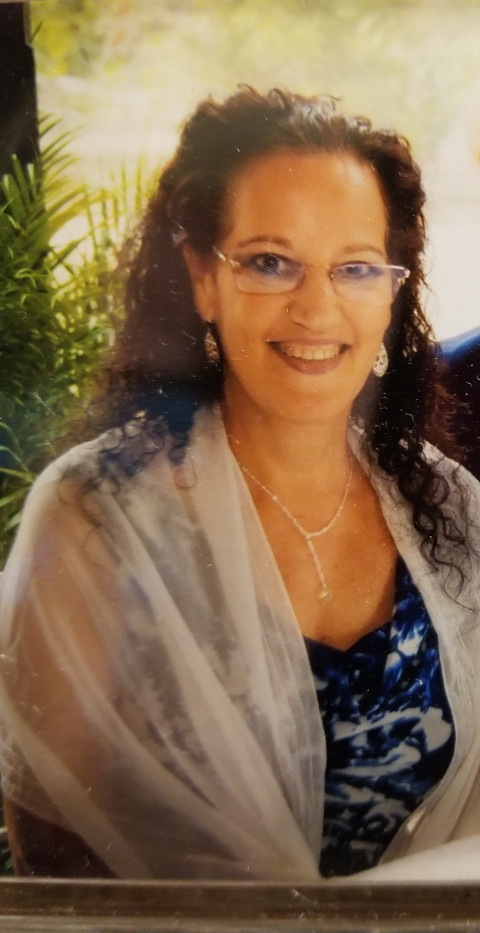 My MONTHLY DISCOUNTS help you BEGIN the de-cluttering process NOW. BOOK AN APPT TODAY and get an extra discount.
I'd like to introduce you to your new life: Picture a space where you can find everything you have and everything has its place. See yourself coming home knowing that you have a clutter free zone in which you can relax, spend time with friends and family and enjoy your hobbies. Imagine that you can have the kind of environment that you have always wanted. I can help you to achieve that and more!
Are you feeling overwhelmed? Do you have a burning desire to have a beautiful living space? I love helping people and I can help you. My training began with a masters degree in mental health counseling (I am a Licensed Mental Health Counselor) with 15,000 hours of individual and couples counseling experience in the last 20 years PLUS, since 2010, I have over 17,400 hours of Professional Organizing experience! I have helped my clients organize their homes and their lives.
My clients typically learn why chronic disorganization occurs so they can eliminate clutter from their lives. I customize simple systems that are a breeze to maintain. I can work with what you have or make suggestions for items that can improve your storage and organization. If you have no use or room for an item, I help you to make decisions about what to keep and what can be donated or sold. Yes, I work WITH you side by side in virtually any organizing situation.
What is your clutter costing you?
You deserve to live in a clutter-free home! Make a commitment to help yourself and I will make a commitment to help you!
Visit my website at www.OrganizinginaSnap.com and call or text me at or email me at for more information.
I specialize in Whole House Organizing, ADD/ADHD, Chronic Disorganization & Hoarding, Paper Management, Home Offices, Creative Spaces of all Types, Photo Organizing and Downsizing (including helping you to sell the items you no longer need). To see additional 'Before and After' photos, click on my name at the top of this listing.
Additional services include:
Space Planning (using your existing furnishings or helping you to source new or gently used items), Closet Design, Selling your Collectibles / Valuable items and Estate Sales (for a move or liquidation).
Cash, checks, credit and debit cards accepted.
Confidentiality protected. Call for an appointment today .
Specialties
ADD/ADHD Expertise
Artist Studio Organization
Bathrooms
Bedrooms
Children's Rooms
Chronic Disorganization Expertise
Closet Organizing & Cleaning
Computer Training
Consignment
Craft Rooms
Custom Closets
Decluttering & Reorganization
Decorate Spaces
Donation Drop-off
Downsizing
Email Management
Estate Cleanouts
Estate Organizing
Estate Sales
Executor Assistance
Files
Filing & Storage Systems
Garage Organization
Hoarding Help Specialist (Cleanup, Coaching)
Holiday Decor & Storage
Home And Office Organization
Home Organization
Home Staging (Homes for Sale)
Kitchens
Laundry Room
Living Areas
Living Room
Memorabilia Storage
Move-ins & Move-outs
Move-outs
Moving and Packing
Mudrooms/foyers/entryways
Office-Home And Business
On-Going Support And Maintenance Services
Organizing Collections
Packing & Unpacking Services
Pantries
Paper Management
Personalized Organizing Solutions
Photo Organizing
Productivity & Time Management Coaching
Relocation Downsizing
Scrapbook Organization
Shopping Addiction
Small Business Organizing
Space Planning
Team Organizing
Travel Packing
Virtual Organizing
Whole Home Organizing