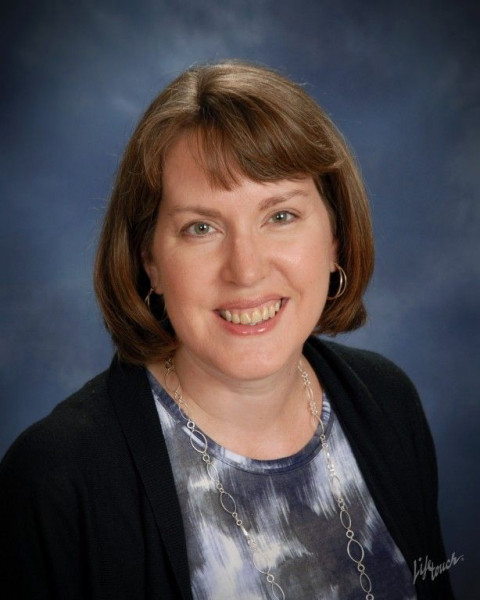 Tell Your Stories TODAY!
As a photo and media curator, I help clients organize printed and digital photo and media collections, install backup systems, create photo books and albums, and scan and digitize slides and other obsolete media.
Whether you are a scrapbooker or someone that simply needs to organizer your digital files, I can help you find the solution that best suits your needs. We will turn your piles of photos, slides or disorganized files on your phone, cameras or computer into memories you can share now and into the future.
I am here to help ensure that you accomplish your goals and will work with you to develop a plan based on your needs and your budget. Having a plan brings a sense of relief and reassurance, even if it is a project that will gradually be completed over time.
Forget what you haven't been able to do so far. The best time to get started is now!
Call for your free phone consultation now!
Please call me at or contact me through my website at http://www.burnhamcreativegroup.com