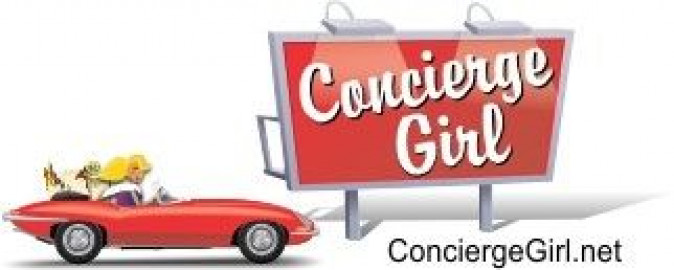 Concierge Girl
Past experience: Hotel sales expert: marketing, sales and operations. Experience working with Marriott Residence Inn's and Choice Hotels International. Opened 26 new hotels helped 32 Residence Inns and 52 Choice hotels. Opened several startup companies; Hometowne Suites, Creative Lodging Solutions, Go For It, and Marriott Residence Inn.
Hi I'm Katie the owner of Concierge Girl. I am from Lexington, Kentucky. Although I have lived and worked in over 89 different locations in the US also worked and lived internationally with Marriott Hotels as the Assistant General Manager in the Grand Cayman.
I created Concierge Girl to utilize my expertise in personal service not only in hotels but in helping people with their home organizing.
Cell:
http//:www.conciergegirl.net
Specialties
Certified Professional Organizer In Chronic Disorganization
Confidentiality
Decluttering & Reorganization
Deliver Donations To Local Centers And Obtain Receipts For Clien
Downsizing
Estate Organizing
Home Organization
Home Staging
I've Seen Every Level Of Disorganization And I'll Work With You
National Association of Productivity and Organizing Professionals (NAPO) Member
Non-judgmental
Please Review Our Website For Further Services
We Speak English
Whole House Organizing