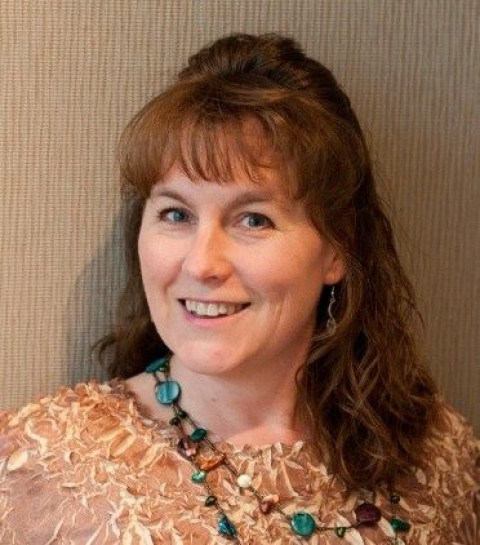 Dread going to the mailbox? Overwhelmed by papers? Wish you could just burn them all? You are not alone!
Paper is something that we all have; and since we are not taught how to manage paper, it turns into physical, mental, and emotional stress and clutter. This stress can lead to missed payments, missed deadlines, lower credit scores, emergency type responses, and discord in relationships. In short STRESS, and it is not your fault!
Paper Organization and Management are not magically given to us just because we are adults. These are skills that need to be learned. Just like walking, talking, reading, driving a car, being a parent, and your career you had to learn all the skills to do that particular task or job. Paper management (which is not taught in schools) is no different.
When you first move out paper can be pretty easy to handle, a few bills that you pay then throw the paper into a box and keep moving forward. Then you add:
-another person to your life
-throw in buying a car
-retirement plans
-health insurance
-doctor bills
-a couple of kids
-buying a house
and it all adds up to overwhelm and stress. So now what?
Good news- my name is Terina Bainter, and I am a Certified Professional Organizer and Clutter Coach, and am Positively Passionate about Paper. I love paper and love teaching my live, online paper-management classes. I will teach you:
-how to process the backlog of papers
-create a self-purging system
-how to become proactive instead of reactive
-how to re-use the supplies you have
-and the skills needed to successfully manage your papers now and in the future.
As a gift to you, I'm offering my guide: 10 Straight-forward Steps to Reduce Paper Clutter, so you can get started in conquering your paper piles today. You'll learn quick action steps that will give you quick results and inspire you to tackle your paper problems for good. Click the link below labeled "website" get your copy in your email.
With the support you need, you can gain confidence and skills to keep your paper piles at bay and learn how to make paper management a task that no longer caries the dread it once did. Come learn in a supportive & safe community. We're in this together.
Terina Bainter, CPO®, COC®, ACC
Certified Professional Organizer & Certified Organizer Coach
cluttercutterswa.com
Click "Website" below to receive 10 Straight-forward Steps to Reduce Paper Clutter
Specialties
Clutter Elimination & Coaching
Decluttering & Reorganization
Downsizing
Filing & Storage Systems
Financial Organizing
Home And Office Organization
Home Offices
Home Organization
Inventory
Life's Transitions
Listen To Clients' Needs And Concerns
Memorabilia Storage
Messy Houses
National Association of Productivity and Organizing Professionals (NAPO) Member
Non-profit Organizations
Office Organization
Online Accountability Group
Online Emergency Preparedness
Online Organizing Coach
Online Paper Management Course
Organizing And Decorating Using What You Already Have
Paperwork Organization & Management
Phone Sessions
Productivity & Time Management Coaching
Public Speaking
Purging Closets & Drawers
Residential Organizing And Downsizing
Scrapbook Organization
Short Term Or Long Term Help
Students
Teens
Use What You Have Decorating
Virtual Organizing