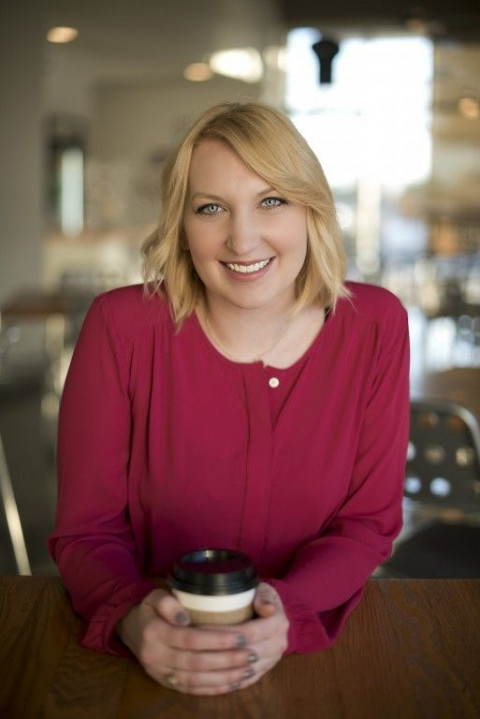 Professional organizer, especially obsessed with all things office.
See my portfolio, read tips and tricks on my blog and find more information at www.laurenweldon.com.
I have spent my entire life organizing. As a child, I found it fun to arrange Barbie's clothes by season and sort my mother's recipes. Before I knew it, friends and family saw my natural ability and asked for help with their playrooms, closets and kitchen cabinets. Friends who were grounded for their messy rooms were still allowed to invite me over – within hours, we would have cleaned out their closet or un-cluttered their playhouse. It didn't take me long to realize that other people saw organizing as a daunting task…and that I found joy in helping them.
I earned my business degree from Pepperdine University in Malibu, California, then spent several years in Austin working in the busy world of hotel catering, events, and group sales at some of the best hotels in the city including the historic Driskill Hotel and the W Austin during its first year of operation. After moving to Temple, Texas, I started Lauren Weldon Organized Interiors to hone my organizing skills and help people create lovely, inviting homes.
After organizing residential clients for nearly five years, I began to realize my favorite days were always, always paperwork sessions. Most people absolute dread paperwork, and for some reason, I can't get enough of it. While I still love to tear apart a closet or re-do a pantry, I've chosen to focus on home offices and small business offices. While the trend towards going paperless won't be going anywhere anytime soon, so many people still have tons of papers and no clue what to do with them. To top it off, there's a world of digital clutter hiding in your laptop, apps, and email. Whether you just need a little assistance getting your email under control or need a full office overhaul complete with setting up a file system, I've got you covered!
I am a member of the National Association of Professional Organizers (NAPO). I am part of their Golden Circle of Organizers and am a member of NAPO's small business organizing special interest group.