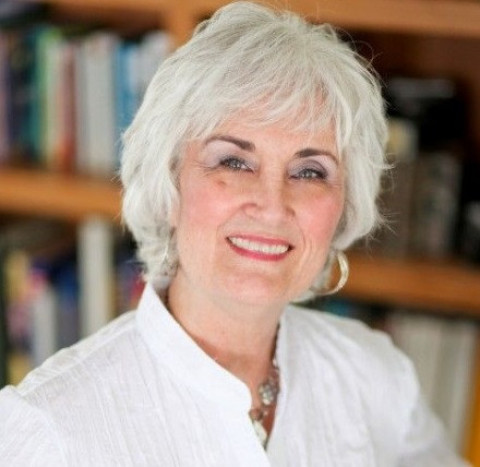 Outta Space Organizing is your one-stop destination for all things virtual organizing. My name is Penny Hammond, and I focus on helping you turn your home into a welcome sanctuary no matter where you live. No face mask required!
Ignite your DIY spirit by working with a reliable organizer and certified life coach who will hold you accountable, but cheer you on at the same time. With adjusted and unique scheduling, you'll learn how to prioritize tasks, begin to let go of unwanted items, and create the restful and peaceful home you've been dreaming about.
Virtual organizing means you get to learn life-changing processes with someone who will be there to walk you through every step of the way.
If you're a hands-on type of person, Outta Space Organizing is for you. Together, we'll bring peace to your organizing journey in a safe and transformative way. If you've been waiting to live in a home that is beautiful, functional, peaceful, and organized, the wait is over.
To schedule your Simplify Your Stuff strategy session, choose one of these two options:
1. Copy this link and paste it into your browser to access my appointment calendar: https://squareup.com/appointments/book/j9t1m8acn71bu3/L1PK6SJXSKD3C/start, or
2. Click on the "Contact" link above my photo to send me a message.
As Helen Keller puts it best: "Alone we can do so little; together we can do so much."
I can't wait to hear from you!
Penny Hammond
https://www.outtaspaceorganizing.com
penny@outtaspaceorganizing.com