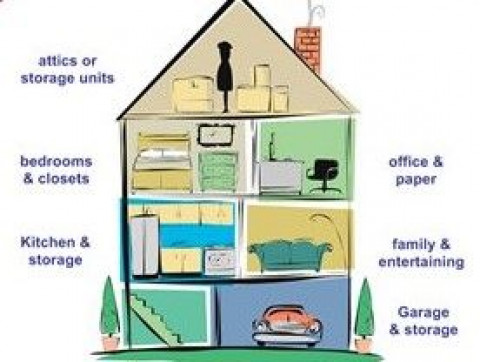 For your safety, I now organize only in areas of low or no contact with you!
I use new gloves and face cover with each project!
Plus, happily remove shoes if requested!
Low or no contact areas are
Garages
Sheds
Patios/Decks
Attics
Basements
Closets
The spider, dust/dirt, & allergen areas.
We go over your goals and I do the work to reach your goals to Eliminate the need for you and I to work close to each other and keeping us both safe!
Other areas that can be lower contact are a kitchen, pantry, living room, bedroom, or Laundry room. How about the storage unit that is an outdoor area to reduce or eliminate and save you money?!
Ask about the Covid discount or payment plan if you need.
Text or call 805-302-2756 for a free phone consultation and see about a free on site consultation.
Specialties
Add & Adhd Organizing
Attics
Basement Organization & Decluttering
Bedrooms
Calmness!
Closet Organizing & Cleaning
Eco-Concious
Garage Organization (Cleaning, Storage Solutions)
Haul & Deliver
Holiday Decor & Storage
Kitchens
Laundry Rooms
On and Off Site Storage Areas
Pantries
Space Planning