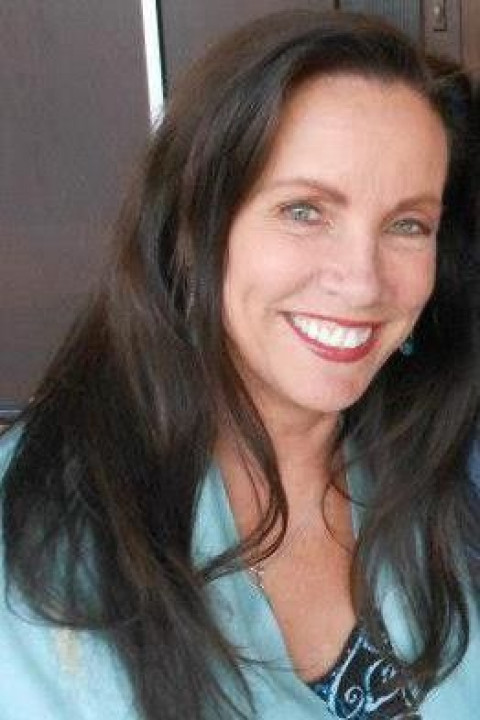 Organizing Angels is a Professional Organizing Company owned and operated by Jenny LeBel of Orange County, California.
Organizing Angels has been created out of a powerful, shared intention to provide a positive and life-enhancing service to our clients, utilizing our innate talents and abilities doing work we love. It gives us great pleasure to witness the amazing results de-cluttering and creating order brings to the lives of our clients.
Individuals, families and business owners appreciate our ability to accomplish major transformation quickly and efficiently. Trust and confidentiality is key to our mission; which is to be of service in transforming homes, offices, and lives from chaos to order.
As Organizing Angels, we understand the challenges of a busy lifestyle and work with you to eliminate the common stress that comes from disorganization and overwhelm. Being sensitive to the personal nature of our working relationships, we recognize each individual as unique. We support you in sorting and clearing out what you no longer need and design a custom organized solution for you.
Our style allows you to feel comfortable and confident in the process. In addition, we provide emotional and educational support to keep your organized space free of clutter and looking absolutely beautiful! As you reclaim control of your environment, you will experience more free time and peace of mind.
We offer a variety of organizing services for you to assist with the overwhelm of everyday life and to help simplify your world! Let us provide for you the gift of freedom that comes with letting go of the past and reclaiming your life. Getting organized heals the mind, body and spirit and allows the joy and fun back into your life. This creates more time for the precious people and priorities in your life.
Jenny LeBel has many years experience in all areas of organization, marketing, teaching and event planning. She also coordinates large fundraising events as well as speaking events for well-known authors such as Marianne Williamson, author of Return to Love. She is a founding member and board member emeritus for The Center for Spiritual Living - Orange County (Home of Tara's Angels.) The eldest of 10 children, mother of two and grandmother of six, Jenny has a powerful intention to help transform seeming challenges into blessings in order to simplify life and to create joyous and harmonious sacred space. Jenny lives in South Orange County, CA.
Serving Orange, LA, San Bernardino & Riverside Counties