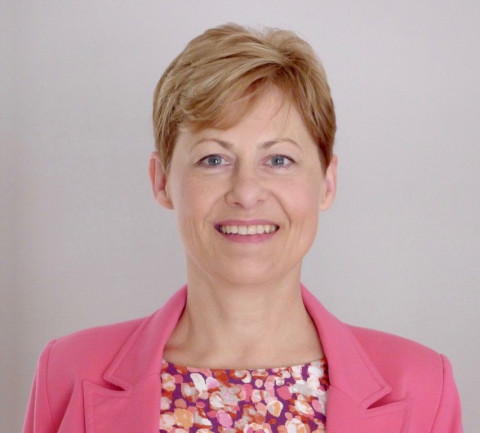 Sandra helps clients free their lives of unwanted physical, emotional and spiritual clutter. She is one of 20 practitioners worldwide who trained with Karen Kingston, author of the international bestseller, "Clear Your Clutter with Feng Shui."
As a feng shui consultant, Sandra removes the stagnant energy and replaces it with positive energy by clearing clutter and applying feng shui principles, all of which radically transform life areas such as wealth, relationships and career.
Call if you are:
~ unable to let go of clutter
~ interested in a feng shui consultation
~ chronically disorganized, ADD, ADHD or agoraphobic
~ coping with the loss of a loved one, a job, a relationship, etc.
~ interested in the presentation, "Clear Your Clutter with Feng Shui"