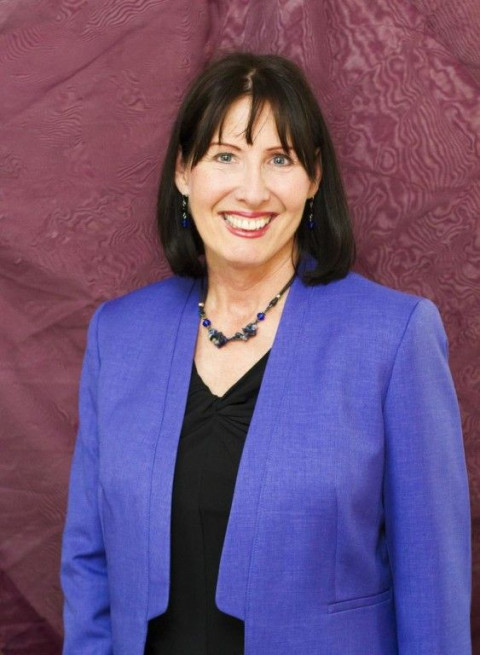 For smart, busy people who need expert advice and hands-on help achieving their organizing and time management goals... Seek no further.
Jana Hartwell, CPO, is a Certified Professional Organizer and current President of the San Diego Chapter of NAPO (Nat'l. Assoc. of Professional Organizers). She has been in business as an organizer since 1998, served three previous terms as NAPO-SD President, as well as most every other position on the board (not that we are bragging...).
Jana has appeared as an expert on Ch.10 and Ch. 6, plus quoted in several local magazines & newspapers. She coaches / trains organizers and is established as a leader in the organizing industry. This info is given so you know just how seriously Jana is committed to running a first-rate, full-time organizing business. And, yes, if you hire Jana, you will not be bargain-hunting. She charges a fair and reasonable rate for the wealth of services and expertise provided and guarantees results!
NOTE: Being well-networked with the organizing industry, Jana can attest that the NAPO organizers advertised on this site are very competent and eager to serve--several of them have trained with Jana and are very involved with the San Diego chapter. However, it is also important to note that about 15% of organizers advertised have already gone out of business or are considered to be part-time hobbyists.
This site does not update their postings or fact check info posted by those advertising, so please use due diligence when interviewing organizers. You may also want to visit the NAPO San Diego chapter website to narrow down your choices to those who have placed a premium on continuing education and professionalism as an organizer.
Most importantly, when interviewing an organizer, ask lots of questions about their background and qualifications. Feel assured when an organizer asks you lots of thoughtful questions as well.
Specialties
Accessory Organizer
ADD/ADHD Expertise
Board Certified Professional Organizer
Decluttering & Reorganization
Estate
Filing & Storage Systems
Financial Coaching
Furniture Consignment Coordination
Game & Play Rooms
Golden Circle Member
Hoarding Help Specialist (Cleanup, Coaching)
Interior Design & Re-design
Large And Small Areas
Living Room Organized
Merging Families
Moving Services
National Association of Productivity and Organizing Professionals (NAPO) Member
Packing & Unpacking Services
Phone Organizing
Productive Environment Specialist
Productivity & Time Management Coaching
Professional Development
Relocation Coordination
Simplification
Space Design
Speaker
Unpacking Move-Ins
Will Take Donations To Goodwill