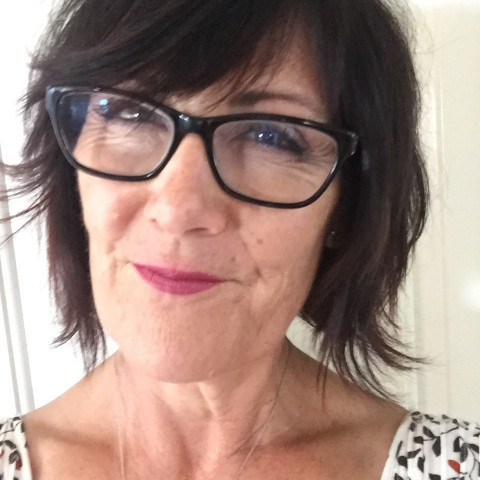 Virtual Coaching and Consultations available; Professional Organizing/Time Management & Productivity Consulting with Integrated Coaching. Specializing in ADHD, Aging, & Chronic Disorganization. Onsite consultations have been suspended during the COVID-19 pandemic until July. Please contact me to reserve time to work together.
I am passionate about sharing with you what I have learned about creating workable spaces, managing & establishing healthy, time management/productivity habits, and facilitating a better understanding of each person's unique brain wiring to enhance life. Working with your strengths and knowing your highest values helps to refine your best plan of action.
I believe everyone can thrive given the right tools and an environment that supports their life goals, dreams, and needs. I am dedicated to helping each person I serve. Together, we find creative, personalized organizing solutions. We look at what is and isn't working for you in a non-judgmental way and implement the changes that make a difference to your life. Ours is a collaborative partnership built on trust and compassion.
Whether your challenges are situational (illness, injury, aging, life transitions, or time constraints) or chronic (ADD/ADHD/LD/chronic medical conditions), I would love to partner with you. Together we get to the heart of what matters, for less stress and more joy
I am available for consultations, as a resource, and in a speaking capacity. Contact me to learn about costs/rates and how virtual services might fit your needs. For inspiration and more information, visit my website/blog at https://www.less-stress.com.
CPO (Certified Professional Organizer)
Member of NAPO/ICD/CHADD/ADDA
NAPO Specialist Certifications in Residential Organizing and Workplace Productivity
CD & ADD (ADHD) Specialist Certifications, Institute for Challenging Disorganization
Specialties
Accountability & Strategy Sessions
Adhd Speaker/expertise
Chronic Disorganization Expertise
Coaching
Home Edits, Reorganization, & Ongoing Management
Home Office Edits, Organization, & Ongoing Assistance
Home Staging (Homes for Sale)
Integrated Coaching W/ Consultations
Managing Executive Functions
Neurodiversity Expertise
On-Going Support And Maintenance Services
Organizing Workshops
Paper Management & Planning
Productivity & Time Management
Relocation Planning & Preparation
Residential Organizing And Downsizing
Senior Downsizing & Transitioning
Students
Virtual/remote Sessions Available