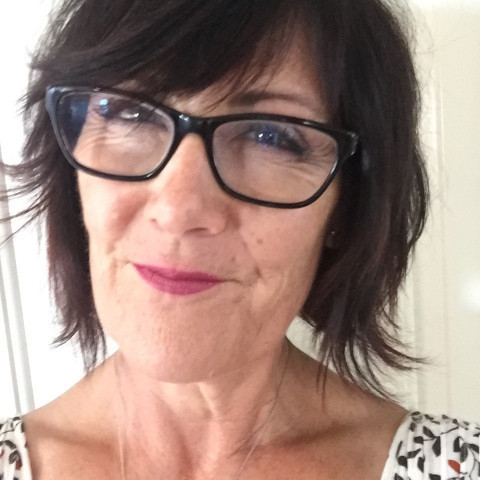 Virtual Organizing, Productivity, and Executive Function Skills Building & Support for the busy, overwhelmed person who is ready for change and a life with less stress and more joy!
I'm an advocate of neurodiversity & believe it is possible to thrive with personalized tools and supports in place.
I am an ADHD/Neurodiversity coach, a professional organizer & productivity specialist, and worked in health care for many years. ADHD is a lived experience for me. I bring a lifetime of experience, a sense of humor, and a passion for empowering individuals & families navigating ADHD and other brain-based conditions, life transitions, and the challenges of aging.
Coaching sessions and consultations are done by phone and/or Zoom teleconference. In-person/on-site work is done on a case by case basis.
BSN. Certified Neurodiversity Coach Credential (Coach Approach Training/Institute for Applied Coaching). Certified Professional Organizer (NAPO Board of Certification). Member of NAPO, ICF, ICD, CHADD, ADDA, and ACO.
Less-Stress Organizing Solutions®...getting to the heart of the matter for less stress and more joy since 2013.
Specialties
Adhd & Life Coaching
Habit Building & Accountability
Managing Executive Functions
Neurodiversity Expertise
Productivity & Time Management Coaching & Consulting
Students