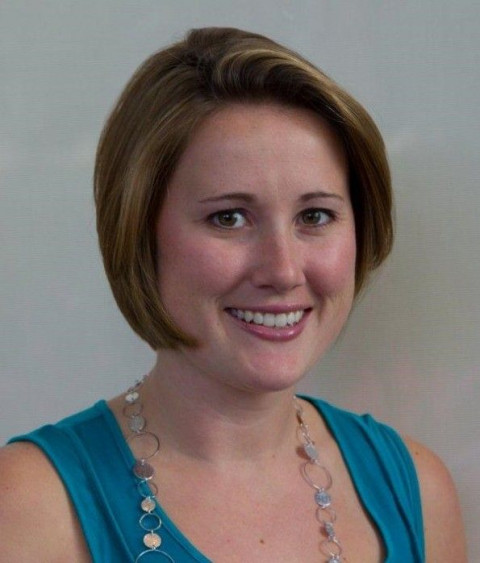 Are you tired of looking at piles of papers, or piles of clothes, wishing they would magically disappear? Do you feel overwhelmed by the mess? Are you ready to clean the clutter and start fresh, but you're not sure where to begin?
File Fairy is passionate about helping individuals, families, and small businesses organize their home, or office to create a more efficient space. We provide information, support, and guidance throughout the organizing process to ensure that a system is created that works for you.
File Fairy believes that de-cluttering a physical space helps de-clutter the mind, increasing productivity and allowing you to focus more on your family and/or business. We will work with you to identify a simple system that meets your needs to ensure that staying organized becomes a way of life that is easy to maintain.
Contact us today via one of these methods to get started (email us directly ensures we receive your request)!
www.filefairy.weebly.com
Specialties
Bathrooms
Bedrooms
Closet Organizing & Cleaning
Decluttering & Reorganization
Filing & Storage Systems
Home Offices
Home Organization
Office Organization
Paperwork Organization & Management