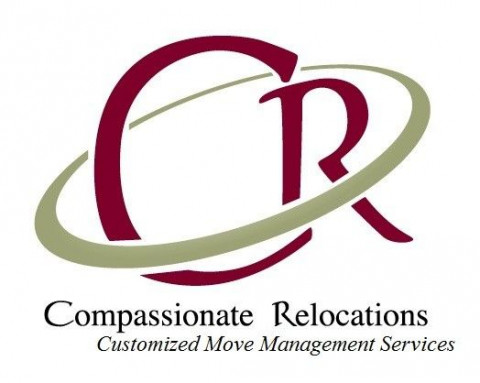 Compassionate Relocations was initially formed to assist seniors and those with special needs with the process of down sizing and managing the relocation process typically from a large long lived residence to a new smaller home or senior community. As the business grew, so too did our services. In addition to Compassionate Relocations, we also have CR Moving Services (CAL PUC T-190789) and CR Clean Out and Hauling. This combination of services allows our clients to package all of their needs with one company rather than dealing with multiple companies and multiple schedules.
Our staff is one of the only Certified Relocation and Transition Specialist here in the Sacramento area. Our ability to identify Relocation Stress Syndrome can ensure client safety and reduce the stress associated with a major clean-up or move. In addition, our membership with the California Moving and Storage Association will ensure full compliance with regards to insurance and licensing as well as providing highly ethical practices and workmanship.
Our caring staff can assist our clients with hoarding, clean ups/outs, down sizing, estate clearing, estate disposal, floor planning, arranging for storage, packing, unpacking and full service moving services.
Please call our office at or at and we will be glad to provide you with a ball park estimate and schedule your free in home consultation that will then provide you with a more accurate and firm bid for your upcoming project or moving needs.
Specialties
Coaching
Consultations For Do-It-Youself
Coordinating Dual Residences
Donation Pick-Up
Estate Clearing
Executor Assistance
Furniture Placement Consulting
Help With An Empty Nester
Home Organization
Home Staging (Homes for Sale)
Inventory
Large And Small Areas
Listen To Clients' Needs And Concerns
Messy Bachelor Pads
Messy Houses
Move Management
Moving
Moving Assistance
Moving Support
On-Going Support And Maintenance Services
Purging Closets & Drawers
Recycling And Donating Services
Refuse Removal
Residential Organizing
Specialties: Helping Seniors
Staging For Living