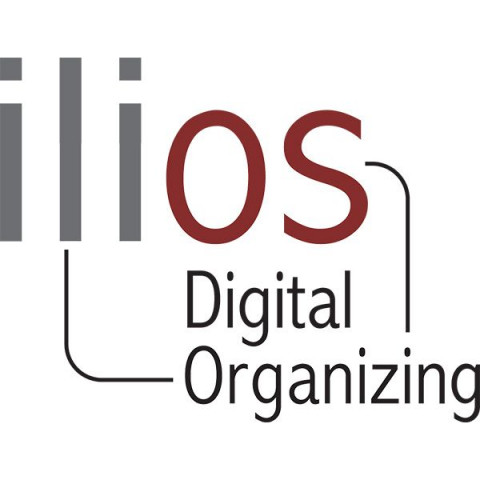 When you look at your computer do you see chaos or clarity?
Ilios Digital Organizing partners with solopreneurs who want to organize and simplify their digital life. We help you *find the best app or software for your business needs, *organize your emails and files so you spend less time searching, and *automate your work processes to get you more time with your clients.
● Would you like to find the information you need exactly when you need it?
● Do you want to spend less time entering data?
● Are you ready to get all that information out of your head and into your business?
Ilios Digital offers strategy and troubleshooting specific to your business needs, small group workshops, and engaging group presentations. We work with PC and Mac, Android and iOS, and web-based software. Contact us today to see how, together, we can move your business ahead!
iliosdigital.com
Specialties
Coaching
Computer Training
Consulting Services
Digital Productivity
Email Management
Files
Filing & Storage Systems
Home Offices
Listen To Clients' Needs And Concerns
National Association of Productivity and Organizing Professionals (NAPO) Member
On-Going Support And Maintenance Services
Organizing Workshops
Personal Coaching
Productivity
Public Speaking
Small Business
Teachnology Coaching
Tips For Maintaining Organization
Virtual Organizing