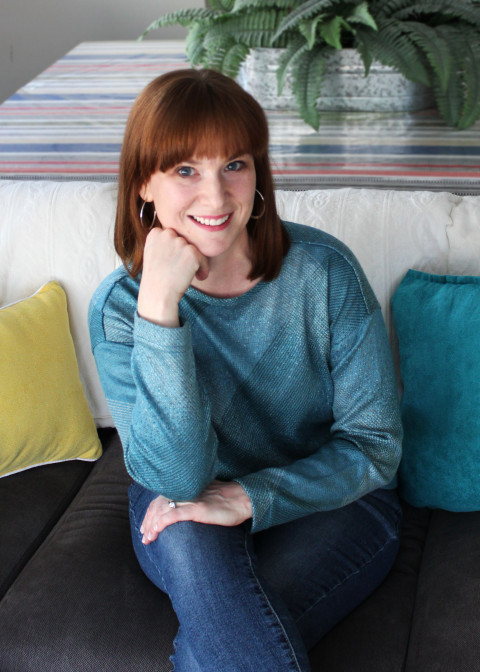 Lauren's passion is to help you live your best life through organization.
Disorganization gets in the way of accomplishing life goals, whether it is to entertain more, have space for hobbies, or simply enjoying a welcoming and peaceful state of mind.
She believes that an organized life is possible for everyone, even those who have struggled with a lifetime of clutter. She wants you to enjoy the physical and mental health benefits of an organized life and is here to listen to you and design a way to make this happen.
When working with clients, Lauren assists them in clarifying their goals and helping them work towards it with expert advice and coaching. The client is always making the primary decision-maker as Lauren helps clarify their thinking about their space and possessions. This instructional and reflective model ensures that change is long-lasting and that the client has systems that are customized to them. No two finished organizing projects are alike because no two clients are alike.
Lauren is committed to professionalism and continued learning. She is a member of the National Association of Productivity and Organizing Professionals, an industry leader in organizing education and research that provides ethics and performance standards for professional organizers worldwide. Her business is fully insured, and she has passed background checks for sites such as Care.com and HomeAdvisor.
Specialties
Clutter Elimination & Coaching
Decluttering & Reorganization
Household Management Coaching
Life's Transitions
Listen To Clients' Needs And Concerns
Moving Support
On-Going Support And Maintenance Services
One Room Or The Whole House
Personal Coaching
Productivity & Time Management Coaching
Short Term Or Long Term Help
Space Planning
Tips For Maintaining Organization
Virtual Organizing