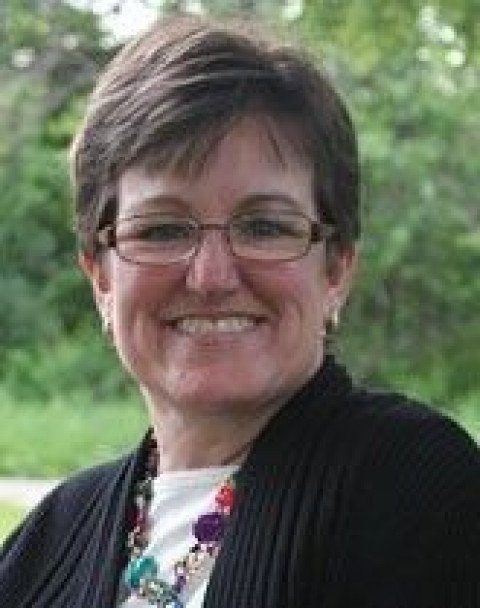 Coaching: Your mind is always busy. Your life feels chaotic. You'd like your days, whether at work, home or in life to feel and be more productive. Most everything feels chaotic or scrambled, including what's going on in your mind.
But you can't figure out where to start, or if you have ADHD, lyme, MS or some other executive function challenge, it's hard to get yourself to DO what you KNOW you need to do.
You're not getting stuff done. Your home or office is disorganized and cluttered. You're tired of moving from crisis to crisis, often using deadlines to force you to get things done.
Life is changing and it's stressful. You can't figure out how to manage it. You've reached a point where you just want it to be easier. You want a roadmap, some new ways to "organize life" and get unstuck so that you can move on.
I'm a Certified Organizer Coach, ADHD Specialist, Certified Professional Organizer in Chronic Disorganization.
Credentials and learning are important because it's not about the stuff or the schedule.
Our emotions, our behaviors, our minds and our physical and mental health are part of that equation, too. And that's the difficulty.
Together, we figure out goals first, so that you (a) know that this is working for you and (b) know when you have accomplished the goals and are ready to go it on your own.
***Client testimonial:
Sue understands adult ADHD! Recently diagnosed at age 51 and urgently wanting accountability and strategies, I could not have wished for a better coach. Sue's breadth of knowledge really helped to sort out what does work – and much to my great relief – what does not work. She is fun, meets you right where you are at and her questions and suggestions are elegantly simple. Understanding how to create motivation, what saps it, and the conditions that I work best in is freeing and has been a real confidence-builder!
Specialties
ADD/ADHD Expertise
ADHD
Chronic Disorganization Expertise
Coaching
Consultations For Do-It-Youself
Consulting Services
Email Management
Entrepreneur Productivity
Home Office
Household Management Coaching
Institute For Challenging Disorganization (ICD) Member
Life Coaching
Life's Transitions
National Association of Productivity and Organizing Professionals (NAPO) Member
NetLunch
Personal Coaching
Productivity & Time Management Coaching
Small Business
Tips For Maintaining Organization
Virtual Organizing
WIW