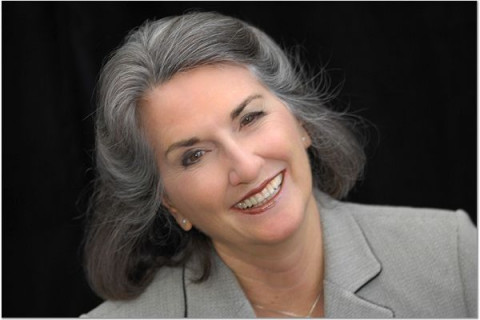 Creating order, beauty and functionality in our lives can be a transformative process. It can put us in touch with what is truly essential and valuable to us. And by realigning what is out of order, we can create structure and set boundaries to enhance flow. In the process, we can gain a measure of clarity, freedom, power, and spontaneity to transform our ordinary lives into extraordinary lives.
If you have a business or home office, and desire clear priorities, refined systems of organization, and a beautiful environment, consider the ways your life could be transformed by any or all of the following possibilities.
~ Clarification of your values, purpose and priorities
~ An efficient and esthetically pleasing work space
~ A beautiful, functional filing system
~ A reliable paper and work-flow system
~ Planning tools to manage your contacts, appointments and tasks
~ A realistic and humane schedule for living and thriving
~ Project plans to help you make things happen
~ Maintenance schedules to keep you up-to-date
~ Acknowledgement and support for your gifts and talents
~ Remedies for challenging times
~ Energetic clearing and blessing.
What I have to offer comes from what I have learned in over 40 years of practice as a professional organizer and a lifetime as a seeker of meaning. It includes an inquiry into what you want to be up to in your life, and ways to build structure to support you on your path.
We will consider not just your needs, but what will nourish you in your work and your life. Then, using energetic principles and practical methods, we will create systems and support to help you bring your visions and creativity into form.
Our work together will be a collaborative, co-creative process — free of judgment — with a little humor and a lot of attention to your personal patterns and style.
If you value considerate, thoughtful service and are ready and eager for change, contact me for a free telephone consultation about how we might work together.
I will welcome hearing from you!