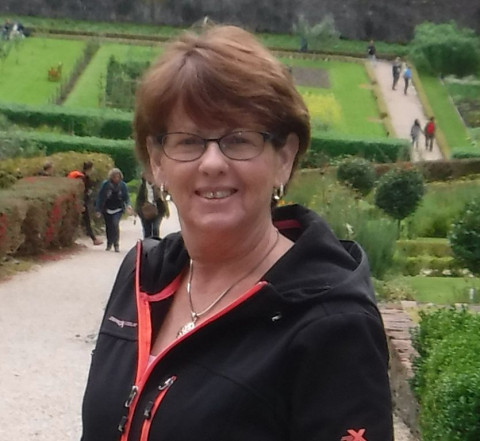 Kathy Schlegel has owned Organized Enough LLC for 18 years and has helped many people with all levels of clutter. She is now helping people save their photos and their memories, having discovered that many of her clients are overwhelmed with digital and print photos. You take pictures to tell the stories of your life and to share with friends and family. Taking them is easy - then what?
You need a permanent, cloud-based storage system so you can easily organize and find your photos. Contact Kathy at (cell/text) or to get more information and tips on how to get started.
-Do you have digital photos in several places?
-Do you worry that you will lose your photos over time?
-Are you overwhelmed and do nothing with your photos?!
-Do you have unwatchable VHS tapes, slides and old photos?
I can help!
Specialties
Coaching
Consultations For Do-It-Youself
Downsizing
Listen To Clients' Needs And Concerns
Media Conversion Services
Memorabilia Storage
Need A Speaker For Your Staff Meeting
Non-judgmental
Office
Overwhelmed
Personalized Organizational Solutions
Phone Sessions
Photo Organizing
Public Speaking
Senior Downsizing & Transitioning
Short Term Or Long Term Help
Small Spaces
Sorting
Virtual Organizing