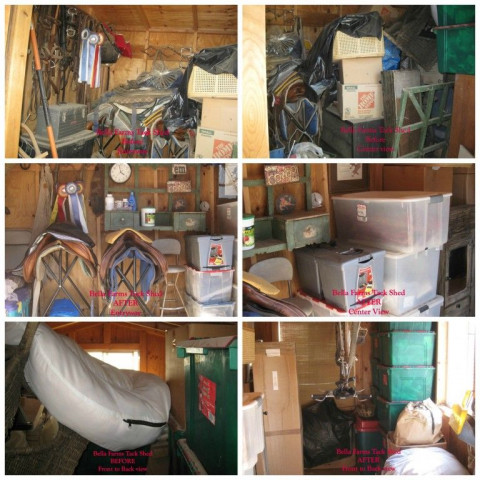 My history includes "day jobs" in Commercial Production, and Interior Design development. Traveling upon this path prompted me to use my innate sense of linear thinking and analytical sense of sorting, packing and compartmentalizing. I have helped set up offices & warehouses, as well as moved & reconfigured households throughout the years.
It seems to come second nature to me, and I relish the challenge of making disorder orderly. I take pride in making your space usable! Let me help eliminate any sense of embarrassment that has forced doors to be closed, or rooms to be avoided.
We all have "things". Things that pile up, things to give away, things we mean to use...and generally they are placed in an area that "we will get to".
Let me help bring you relief -- no need to be self conscious in your own house. It is your space, it is meant to be lived in and enjoyed!
Managing & promoting orderly & neat:
Attics / Basements
Closets
Garages
Kitchens & Pantries
Offices (Home & Business)
Stock Rooms
Warehouses
Specialties
Custom Closet Design
Custom Storage And Design
Filing & Storage Systems
Holiday Decor & Storage
I Work In The Whole House If Necessary.
Moving Organization
Moving Support
Office-Home And Business
Offices
One Room Or The Whole House
Organizing Collections
Outbuilding Organization (Barns, Sheds)
Overwhelmed
Pantries
Paperwork Organization & Management
People Feel Good In Their Homes Again!
Small Business
Small Spaces
Sorting
Space Clearing
Specialties: Helping Seniors
Use What You Have Decorating