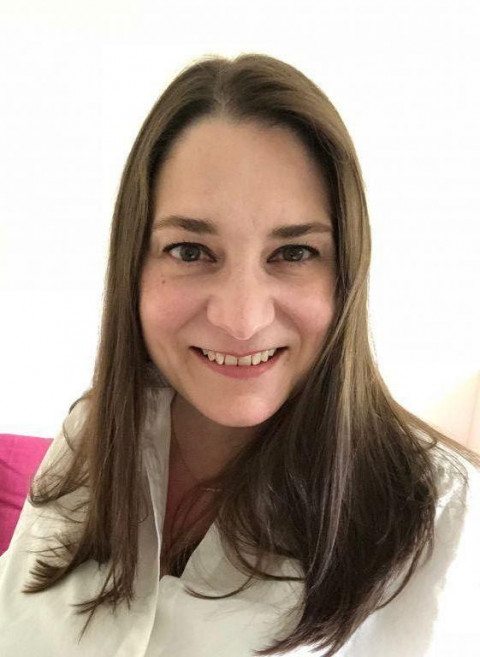 Feeling overwhelmed with your paper, bills, work or time? Let me be your guide as you undertake an endeavor that can positively impact your life forever.
I am a Certified Professional Organizer specializing in Financial Organizing, Time Management and Productivity Consulting for individuals, families, seniors, and businesses. I can help you overcome your personal challenges through the organization of various aspects of your life and work. Being organized can reduce anxiety, facilitate confidence, instill peace and bring about the much sought after work-life balance. Call or email today to get started!
Call: 203.529.5162
E-Mail: alexis@clutterphobe.com
Web: clutterphobe.com
NAPO Specialist Certificates in Residential Organizing, Workplace Productivity, Life Transitions
Member, National Association of Productivity & Organizing Professionals
Member, NAPO - Connecticut Chapter
Member, American Association of Daily Money Managers
Member, AADMM - Greater New York Chapter
Member, American Association of Notarys
Member, Wilton Chamber of Commerce
Productivity & Organizing Consultant providing Residential Organizing, Business Organizing & Daily Money Management services in Fairfield County, Connecticut & surrounding areas. Virtual Organizing for all areas.
Specialties
Certified Professional Organizer
NAPO Specialist Certificate In Life Transitions
NAPO Specialist Certificate In Residential Organizing
NAPO Specialist Certificate In Workplace Productivity