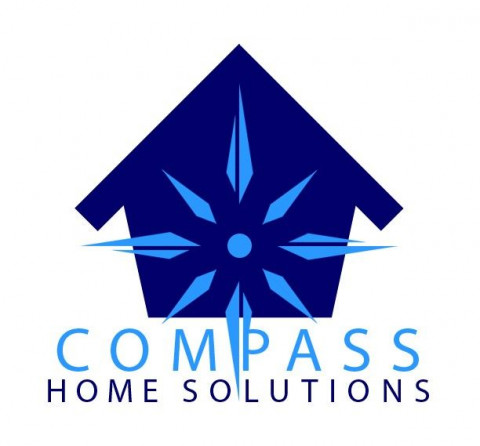 Charles J. Williams of Compass Home Solutions provides Full-Service, Concierge-Level Residential Organization.
To schedule an appointment or for any questions: 804 - 647 - 3718 or email CJWilliams813 @ gmail.com.
Referrals upon request.
With over 10 years of experience, Charles specializes in - but is not limited to: Closets, Kitchens, Bedrooms, Garages, Attics, and Playrooms.
Open 7 days a week - including evenings - to accommodate Client schedules.