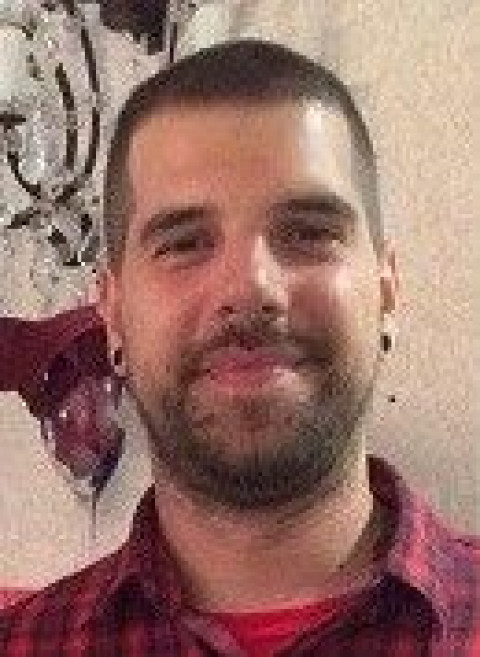 What I can do for you:
- SPACE PLANNING: I can help you plan the most efficient use of your storage space, allowing for a tidy, accessible and visible area.
-LOGISTICS: I can custom design and build pre-fabricated storage units for organization, easy maintenance, and optimum visibility.
-HEAVY LIFTING: I can help you with moving heavy items,
-PACKING & UNPACKING when moving in/out. I will condense, box and pack your belongings in the most cost efficient way.
-ORGANIZING: With my help and expertise, you will see efficient organization, professionalism for the best price.
-I provide HAULING as needed.