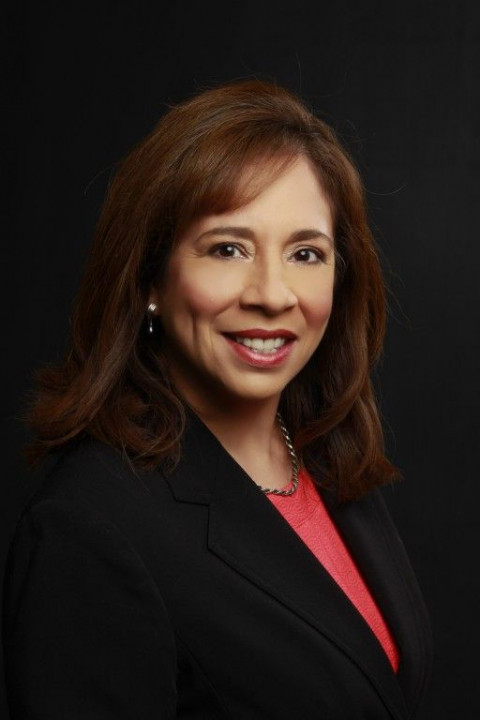 YOUR HOME Is YOUR CASTLE! Let us help you take the stress out of organizing your home or business. Is it time for you to downsize or declutter? Having an organized kitchen & pantry helps with meal preparation. I can show you how to make your life easier. Having a plan and "to do" list is essential in keeping track of the one of the busiest rooms in the house. Do you need to de-clutter your closets, spare room, home-office, whole house or garage? We can help!
Moving can be one of the most stressful times in your life. I will work closely with your movers in packing or unpacking your treasured possessions. I have many years of experience in working with relocation companies. Is there too much paper overwhelming you? We can help you with your paper clutter by organizing your file system to funnel incoming mail and track your bills and financial records stored or shred.
Our process will help identify your goals, timeline and budget. Take the 1st step in making your life easier and more fulfilling. We specialize in helping senior citizens. Discount rates for senior citizens.
Client Reviews: 1) R. Williams - Mia Glenn is a professional organizer with many years of experience. She lives in Camelot and is an active member in our neighborhood. I was lucky to have been able to find her. I was just ready to start emptying my house to start a well needed remodeling. I was overwhelmed with all the work involved. I called Mia to the rescue and like "Mr. Clean" she got it done. She was a big help not only organizing, but also with advising in selecting materials, colors etc. now I have a new friend. 2) Mia Glenn and the "Pro Organizer team" helped my family and I save our belongings in a time when we thought we had nowhere else to turn. We needed to consolidate our things, pack them properly, and move them to a more affordable storage location. Mia Glenn is a lifesaver and the reason why my 4 kids still have their toys to play with and clothes on their backs. Thank you so much Mia and Pro Organizer from the bottom of my heart! 3) When my son was born early, we had to stay in the hospital for a week and I still hadn't organized the nursery! I was a nervous wreck. She came to my house when we got home and she went above and beyond any of my expectations. She was exactly what I needed as a new mom. Thank you Mia!
Serving the Dallas Metroplex. Excellent references available. Visit our website at www.miaproorganizer.com or call me at for a phone or home consultation.
Specialties
1. Extended Experience With Organizing Home Office Or Business.
Large And Small Areas
Listen To Clients' Needs And Concerns
One Room Or The Whole House
Recycling
Residential Organizing And Downsizing
Students
Total House Organization And De-cluttering