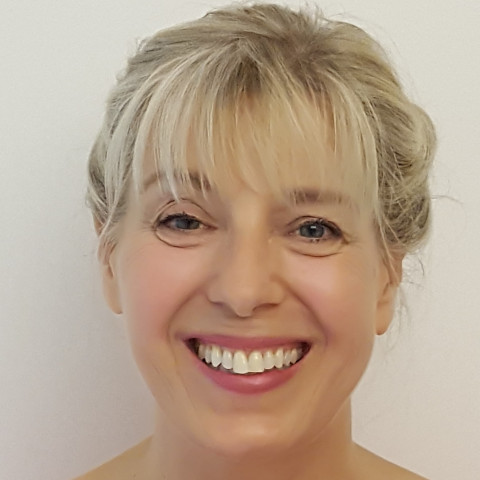 Decluttering is one of the most effective ways to get your life unstuck and moving again! After clearing the clutter, not only does your home feel lighter, brighter, more peaceful and uplifting - internal changes start happening as well!
Did you know that your home is a reflection of you? Everything on the outside represents something that is going on on the inside. Who is that person? What does your home say about you?
Clutter is unconscious. It is unmade decisions. There is a stuckness around clutter, a cobwebby feeling, which also keeps us stuck in our lives. If we have too much stuff from the past, it is also difficult to create a new tomorrow. In addition, if there is unresolved grief, layers of sadness accumulate around our possessions.
Clutter is only a symptom. Without realizing the underlying reason you have clutter, there is a good chance that it could build up again. Together we work to get to the source of why you have clutter. We clear it out, organize it and make a beautiful space for you!
I can help bring clarity to your situation. I never tell you what you should or should not let go, I never throw anything away without your permission, but I do bring to your attention how your clutter is affecting you. I teach you the tools on how to make decisions, how to keep focused and on track.
Check me out at www.clutterclearingusa.com I would love to hear from you and speak to you about your specific needs!
Specialties
Build New Habits.
Create a Clutter-Free, Harmonious Home
Create Awareness of How Your Clutter Affects You.
Learn How to Clear Your Clutter and Stay Focused.
Learn How to Create More Structure in Your Life
Learn How to Make Decisions on What to Keep and What to Let Go.