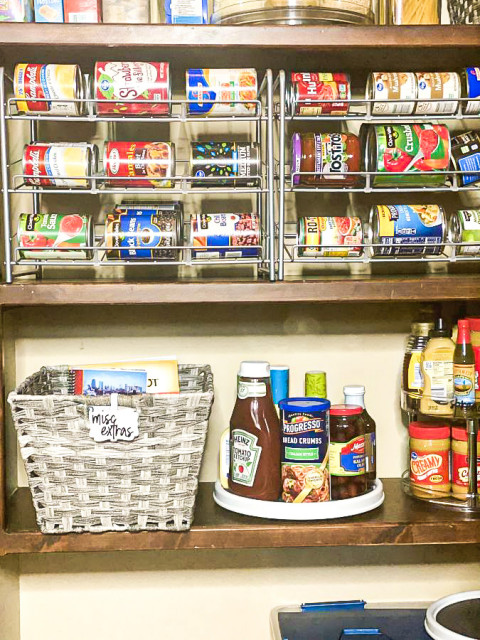 To begin the process, I will meet with you in your home or office to establish your strengths, challenges, priorities and goals. During this initial assessment, my goal is to analyze your organizing needs and establish a strategy to accomplish your vision of "organized." I come up with a Client Action Plan that we develop together. YOU are always in the driver's seat! I am not here to tell you what you have to do! I am here to help you figure out what works best for YOU!
With this vision, I will create personal organizing systems and routines that work with your way of life. Working one-on-one, I share organizing tools and training throughout so not only will we reach your goals but the systems we use will allow you to continue long after I am gone!
I am here to be your mentor, guide, coach and cheerleader. I will teach and help train you along the way. I will give you the tools you need to be successful against clutter, and disorganization. I do not come into your space and take over. Sometimes the challenges of de-cluttering is a very emotional one and I am here to help facilitate with your decision making and prioritizing and will do so with gentle encouragement and calm reassurance to ease you through each task. Together we will create systems and routines that WILL allow you to achieve goals and stay organized. Also please know I am not here to judge. All information will be confidential between me and my clients. I am not here to make you feel worse about the situation.
I am here to help you LET GO AND FIND THE JOY!