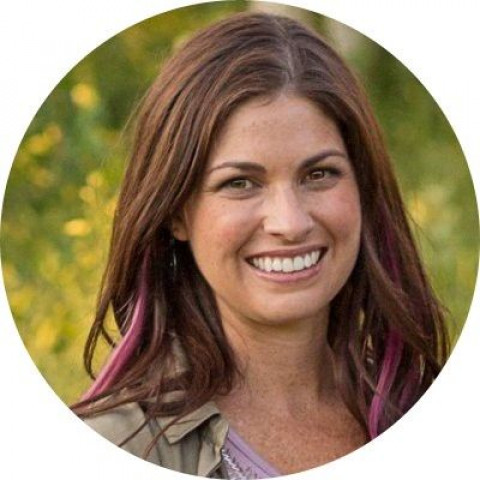 If you're feeling overwhelmed in your home, or by your stuff, we can help!
Harmony Organized provides boutique-style professional organizing with interior styling. Organizational and design elements are blended to create a beautiful, maintainable home.
Budgets are always kept in mind and design choices are always subject to your approval. While functional organization is the primary goal, equal attention is given to the aesthetics of the space.
Specializing in Stylized Organizational Systems For Your:
Master Closet
Kitchens/Pantry
Home Offices
Playroom
-as well as-
Owner-occupied Home Staging
We will help you create functional, organizational systems throughout your home that are easy to maintain and enable your family to live comfortably and spend more time together doing activities you love.
Specialties
Closet Organizing & Cleaning
Craft Rooms
Game & Play Rooms
Home Offices
Home Organization
Home Staging (Homes for Sale)
Kitchens
Organizing And Decorating Consultant