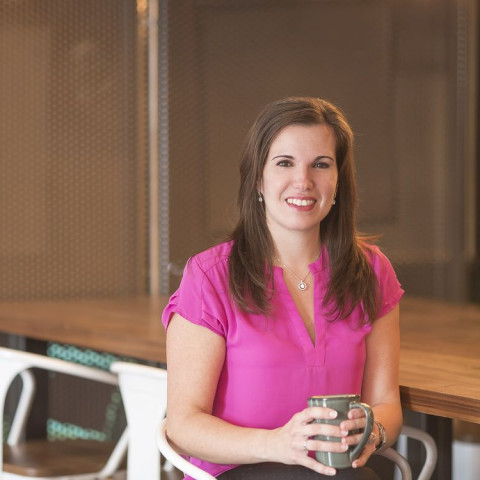 ORGANIZE YOUR SPACE... SIMPLIFY YOUR LIFE! (Services également offerts en français)
My main goal is to help you rethink your space to make it suitable for your needs, but above all it must be practical ! Don't you feel like a weight is lifted off your shoulders when everything is tidy and neatly organized, and especially if you can find what you need in a few seconds ?
- Do you need to declutter a room in your house?
- Have you recently moved into a new home?
- Do you simply need to rethink a space in your house?
Well, I can help you optimize any room in your home!
Call or email Mlle Range-Tout for a consultation.
I am a member of Professional Organizers in Canada since 2013 and I abide by their code of ethics.
Au plaisir!!!