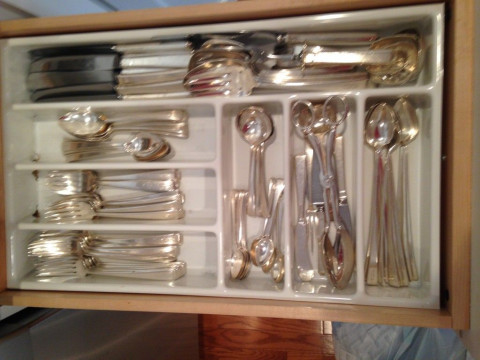 Hi, my goal as a Professional Organizer is to help you conquer clutter and transform chaotic spaces into clear, peaceful and functional.
I respect the individual organizing style, . I will be teaching you "the skills" you need to solve a lifetime of organizing problems by designing systems and processes using established organizing principles.
With the help of an organizer, you can accomplish more; meet deadlines; find things faster; gain control of your surroundings; improve your quality of life. I work on a budget, small/big spaces, small/big projects, home office.
I offer coaching and hands on services.
I also offer online coaching by visualizing the chaotic area through I-pad or laptop, developing a system where you and I work together for 2 hours at a time. It can be done by you and your family on your pace learning how to do it and how to stay organized.
I am looking forward to working with you soon.
Let's get it started? Please give me a call today to talk about your needs and goals
at .