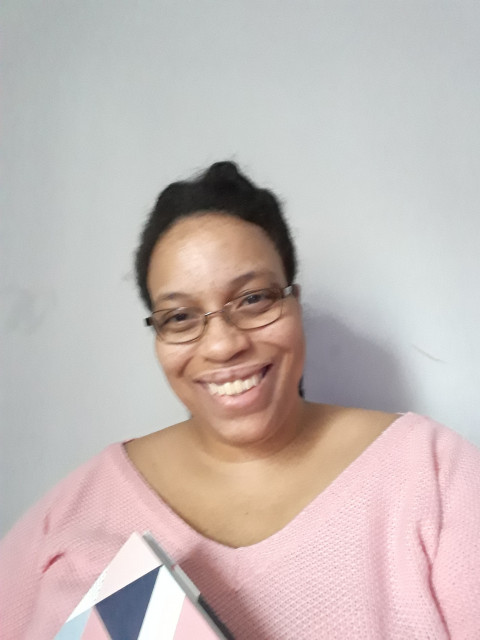 Hey, I'm Diane (middle name Ruth)! And organize home office spaces virtually for people who are working in the common areas of their homes!
Origin: I have been organizing other people's stuff since middle school. My best friend was my first unofficial (back in middle school) and official (after having her baby) client! I created Ruth's Simple Organizing Solutions because I was over working 40+ hours a week doing something I used to like and no longer enjoy. So I stepped out of my comfort zone on several levels and launched my professional organizing business that I run primarily online.
I do encourage you to ask whatever questions you may have, as I have two KEY questions for you:
1. What is the area in your home that you are looking to transform and why?
2. What would you like to see your home look and feel like as a result of working with a professional organizer?
I know first hand how hard it is to work from home when your office resides in the common areas of your house. When I found out about all of the other women out here on the web doing what they love, and building businesses that enable them to take care of their families in the way they want, I knew I wanted to be an integral part of this women entrepreneur ecosystem.
So I saw no better way to pour my love for organizing + obsession with office spaces into this community of moms that are working from home, then to support them virtually in creating clutter-free, less overwhelming, and inspiring workspaces that help them do the work and live the life they love.
To get started fill out the inquiry form on my profile page.
I look forward to hearing from you!
Specialties
Bedrooms
Decluttering & Reorganization
Home Offices
Home Organization
I Specialize in Organizing Home Offices That Are in the Living, Dining, or Bedrooms of the Home!
Living Room
Office Organization
Organizing Workshops