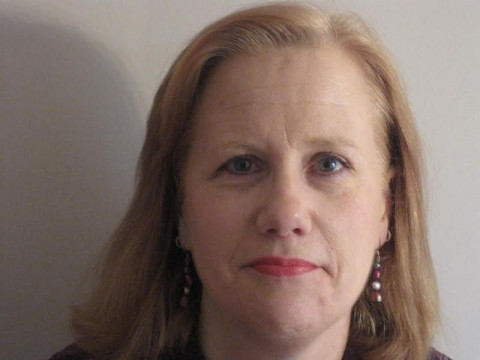 WOULD YOU LIKE THIS YEAR TO BE THE ONE IN WHICH YOU:
Create a system for storing your children's schoolwork and books that they can follow?
Establish a housekeeping approach that even resistant family members will participate in and come to appreciate?
Are free to spontaneously entertain family and friends without stuffing clutter into bags or closets?
Enjoy a holiday season in which decorations, ornaments, and gift wrap are easy to find and put away?
HAVE A BRIGHT AND CHEERFUL HOME THAT EVERY MEMBER OF THE FAMILY WANTS TO COME HOME TO?
Let me, MARIE CONDO, JULIE MORGENSTERN, and other organizing experts be your guides on the journey to creating greater PEACE and JOY in YOUR HOME
You choose the ideas that best serve your needs from a variety of organizational approaches
Having grown up in a family with ADHD and HOARDING ISSUES, I know how important it is to include family members in the cleaning process
With an M.S. in CLINICAL PSYCHOLOGY, I understand how difficult it can be to part with items that have emotional importance
And as a former MONTESSORI TEACHER, I know how to create attractive spaces in every part of the home that allow children to work and play peacefully alongside adults
So, whether it's a matter of turning a stressful move into an opportunity to take stock of what you really need and love, or,
Turning a dysfunctional space into one that works for you...
LET'S TAKE THIS CHALLENGE ON AND MAKE BEAUTIFUL SPACES TOGETHER!
Contact me at: or
Specialties
Attics
Basement Organization & Decluttering
Bathrooms
Bedrooms
Children's Rooms
Chronic Disorganization Expertise
Closet Organizing & Cleaning
Clutter Elimination & Coaching
Contact Me At Bright And Cheerful Homes: Corboyp@gmail.com Or (5
Craft Rooms
Decluttering & Reorganization
Downsizing
Garage Organization (Cleaning, Storage Solutions)
Holiday Decor & Storage
Kitchens
Laundry Rooms
Living Room
Move-ins
Organizing Workshops
Pantries
Paperwork Organization & Management
Productivity & Time Management Coaching
Residential Organizing And Downsizing
Students
Total House Organization And De-cluttering