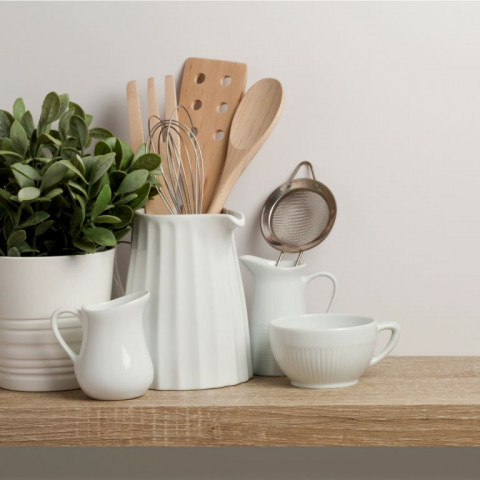 "Natalie is efficient, affordable, and reliable. She not only helps organize, but helps de-clutter and make your space look beautiful. She did a wonderful job on my whole house and I highly recommend her!" - Angela, Utah County, Utah
I am so excited that you are interested in creating a more calm and beautiful life! By carefully curating your belongings and organizing them in a way that creates a great flow to your life, you can have more time to do what you want to.
Whether you want to work side by side with us or simply have us organize it all for you, we are excited to help you find beautiful solutions for your space so you can regain control. Clutter not only takes up physical space and energy but also mental and emotional space and energy. Stop stressing and start living.
Visit my Pinterest for inspiration: https://www.pinterest.com/boxwood&brick/
Find me on Instagram: @boxwoodandbrick
Find me on Facebook: fb.me/boxwoodandbrick