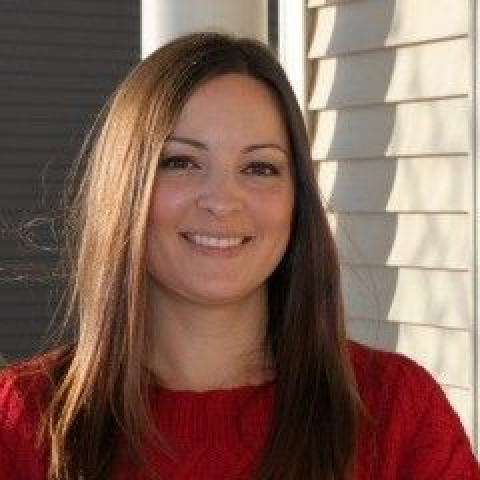 Give a call to or email
At Oriana Organizes we want your life to feel stress free, streamlined and organized. We work with you to understand which areas of your home or office are causing you the most stress, how you currently use them and how we can help organize any area to work for you, not against you.
For more info email us at
We customize every solution because we firmly believe that every person is unique and their space should be tailored to best serve them. You'll love working with us as we organize your kitchen, pantry, refrigerator & freezer, home office, closets, bathroom cabinets, garage, nursery and kids' play rooms.
We're currently offering organizing bundled packages including 2, 4 or 8 hour packages to work with you in specific areas of your home or office. And, you get a FREE consultation to see if we're a good fit!
For more info email us at
Feel free to give us a call at .
Visit www.orianaorganizes.com today and let's get you organized :)
Specialties
Bathrooms
Bedrooms
Children's Rooms
Closet Organizing & Cleaning
Closets
Craft Rooms
Filing & Storage Systems
Fridge & Freezer
Garage
Garage Organization (Cleaning, Storage Solutions)
Home Office
Home Offices
Kids Spaces
Kitchen
Kitchens
Laundry Rooms
Nursery
Office Organization
Pantries
Pantry
Paper Filing Systems
Paperwork Organization & Management
Productivity & Time Management Coaching