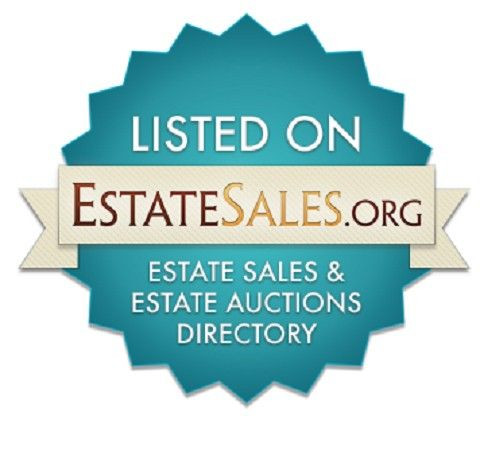 Thank you for considering Manger Auction & Estate Sales, the premier online auction bidding site for selling your valuable antiques, heirlooms and collectibles. Manger Auctions & Estate Sales, a family owned and operated online bidding auction business, has built a team of friendly, experienced, knowledgeable professionals capable of addressing all your needs related to Estate Sales, Estate Auctions and Senior Relocation and Downsizing. Our knowledge and background ensures that potential buyers, whether they be art investors, collectors, business owners, dealers, or auction enthusiasts, see and appreciate the value of your quality merchandise in the best light.
Our online estate auction website is easy to use and historically yields results for sellers 2-3 times greater than other auction houses. We can achieve these results by eliminating expenses generally related to traditional auction house or estate sales, such as packing and moving expenses. We also use the latest tools in marketing, photography, print and digital advertising to increase marketability and allow the buyer to see the item with clarity. Great Pictures and Staging = Increased Activity and Higher Bids. Our goal is to make selling easy for you and your family, while ensuring you get the highest value for your merchandise.
No matter what you need to sell or appraise, one of our companies has the experience and the resources to professionally market and advertise your merchandise. We own and manage two companies; Manger Auctions & Estate Sales, an affiliate of eBIDLOCAL.com and Mid-Atlantic Appraisals, Claims & Estate Liquidations, LLC, our antique and vintage collectible appraisal business.
Each of our companies share our deep commitment to serve you with the traditional values that we know you expect: Professional, Timely and Affordable. We value hard work and integrity, and we strive to exceed your expectations. Give us a call today, and we believe you'll agree.
Specialties
Auctions
Baby Boomer Downsizing
Basement Organization & Decluttering
Certfied Estate Liquidator
Certified Personal Property Appraiser
Coordinating Dual Residences
Downsizing
Estate Organizing
Estate Sales
Home Clean Outs
Move-outs
Relocation
Residential Organizing And Downsizing
Senior Downsizing & Transitioning