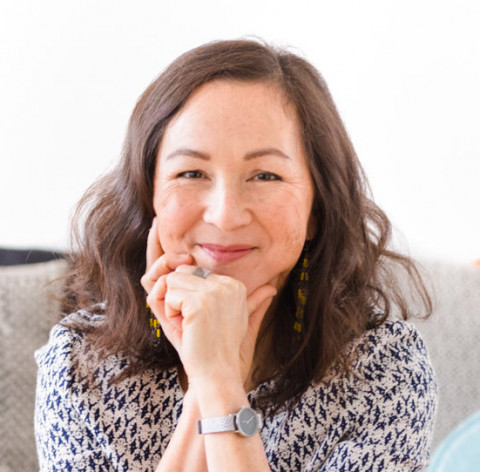 "Living the life you want is the destination." (Marie Kondo).
It's the best feeling ever to walk in the door and feel the ahhhhh of being in a space that supports you in living your best life. With a smile and positive energy, we'll put together a plan of action to get your project out of your head and into real life, so you can:
▷ create a home + life you love
▷ get super-organized! (and never look back)
▷ use your space better and smarter
▷ bring in more soul + style
▷ use the priniciples of feng shui to go next-level
▷ feel excited, energized and inspired
P.S. We're really into ecological living, the tiny details, and above all, that your space is functional and beautiful and reflects *you*!
: : services offerts en français : :
our services:
→ consulting about any aspect of your space and what to do with it
→ done-for-you luxury whole home organizing
→ personalized 1 : 1 KonMari™ coaching (Marie Kondo method)
→ relocation organizing + move-ins
→ feng shui consulting + interior styling
Instagram: https://www.instagram.com/soulful.simplicity/
Facebook: https://www.facebook.com/soulfulsimplicity/
Pinterest: https://www.pinterest.ca/soulfulsimplicitylife/
* lots of ideas for you to browse on Pinterest *