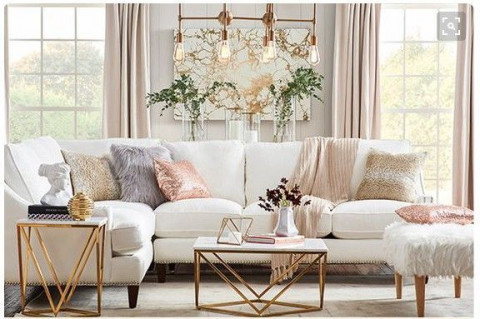 *Serving Central New York State
Helping create luxurious homes and businesses through the art of organizing and simplifying clutter.
"Alicia was amazing! She was so professional and efficient, and gets things done fast. She knows exactly what your home needs to look and function perfectly. I would highly recommend her to anyone!" -J.C. Utah
We help create that magazine home feel as we go through our sessions minimizing, decluttering, trashing, donating, and finally organizing the items that bring you happiness and functionality. When we are finished with our sessions, you will be able to breathe easier, and live life more fully knowing that you have resumed order to your household or business.
We offer FREE in-home consultations and 100% confidentiality.
Find us at-
Website: LuxSimplicity.com
Facebook: www.facebook.com/luxsimplicityproorganizing
Pinterest: https://www.pinterest.com/LuxSimplicityProOrganizing/
Instagram: www.instagram.com/luxsimplicityproorganizing/
Specialties
Decluttering & Reorganization
Office Organization
Organizing Workshops
Total House Organization And De-cluttering