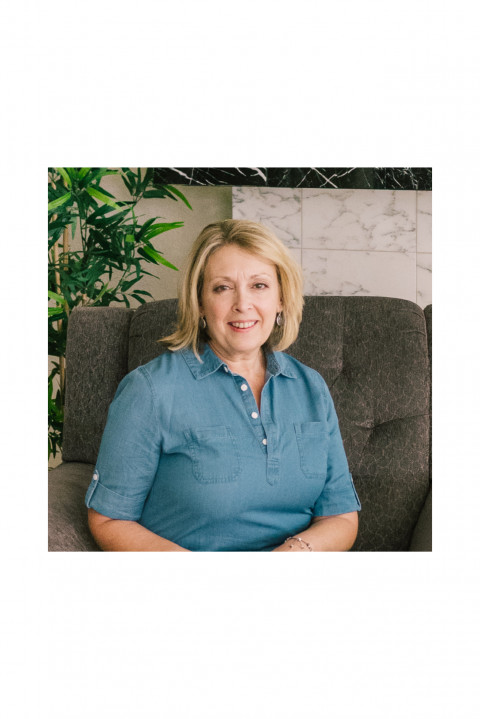 Hi there!
You can contact me directly on my website sweetspacesnj.com
*When requests are sent from Find My Organizer, I cannot see your contact information, therefore, I can't respond to your request. Emailing me at will assure that I will respond to your request to get organized.
I'm Suzzanne Cafiero, owner of Sweet Spaces, home organizing company that specializes in closet organization and functionality. I am creative by nature, have an eye for design, love everything beautiful and more than anything, I love organization. I have life experience in serving and helping others, especially families and individuals who are short on time or just need a hand getting their homes well-organized. I enjoy when my clients see the potential and progress of living in a more organized, peaceful home.
During our home sessions we will work to maximize your space, with my guidance and compassion we accomplish those goals. I always leave my clients with tips so that you have success in remaining organized and I will always check in post project with any questions or concerns you might have. If you want your home to be your Sweet Space, contact Suzzanne today.
You can also find me on:
facebook.com/sweetspacesnj
instagram.com/sweetspacesnj
Specialties
Children's Rooms
Closet Organizing & Cleaning
Custom Storage And Design
Downsizing
Home Staging (Homes for Sale)
Kitchens
Move-ins
Nurseries
Senior Downsizing & Transitioning
Specializing in Master Closets, Pantries, Linen Closets and Monthly Closet Maintenance.