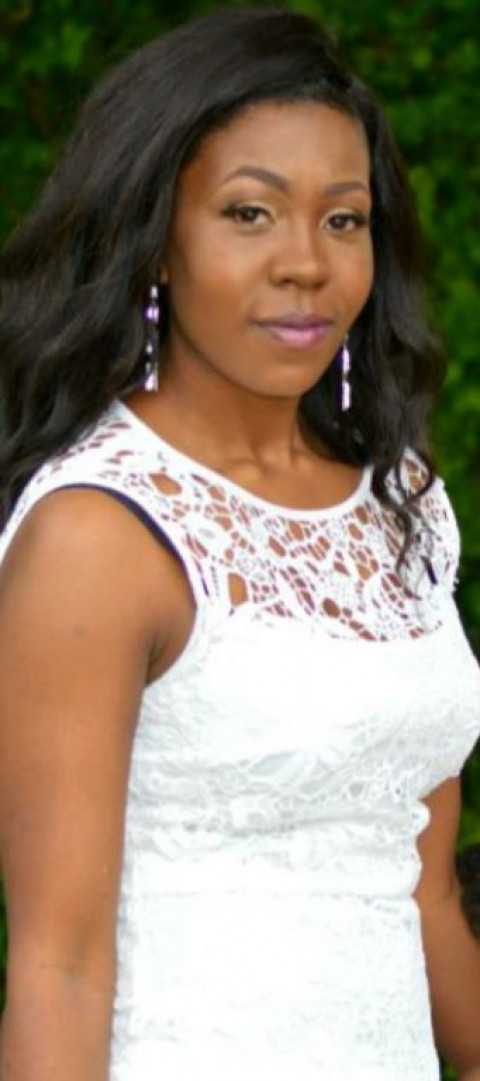 Hello my name is Neka J.
I'm so glad you found me.
I'm a mom,daughter,college grad ,diy enthused type of people
who happens to love the organizing.
After going through a rough patch in life organizing gave me peace again.
I truly believe that the space around us effects our daily lives.
My goal is to give my clients inspiration and organization an experience you'll only find she getting ORGANIZED BY NEKA J.