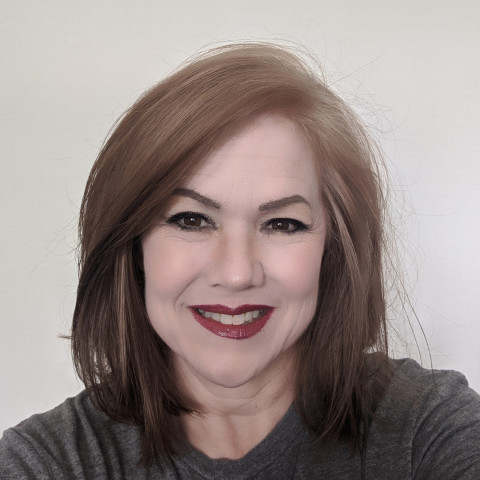 **Visit my website to learn about my newest service, OneStop Estate Organizing, for executors charged with liquidating an estate home and its contents.**
Entropy Organizing is professional organizing with a difference.
I don't want to just organize your stuff. I want to change your life.
I encourage my clients to live with less so that you can invest your resources in things that have eternal significance.
In Matthew 6:19-21, Jesus says, "Do not store up for yourself treasures on earth . . . but store up for yourself treasures in Heaven . . . for where your treasure is, there your heart will be."
It's my mission to help you achieve maximal life through minimal living.
I'm a child of children of the Great Depression. Children of the depression saved everything. They washed out their butter tubs and bread wrappers and folded up their aluminum foil because they never knew when they would get anything else. They taught their children to do the same.
I did not set out to be a minimalist. I was moving from one state to another, and I did what most people do. I started sorting through my many things and eliminating what I didn't want to move. As I discarded my things, I found a momentum . . . and I liked it! In what I believe to be an act of providence, it took my buyers nine months to close on my house. After nine months of reducing my possessions, I had very little left.
I will never go back. I love the freedom from managing things, freedom to invest my resources – my time, my money, my energy – in things with eternal significance.
I'm passionate about minimal living for maximal life. I'm passionate about helping people learn to do the same.
Join me, won't you?
Specialities: I teach organizing classes in Plano to introduce organizing concepts. You can save money by doing some of the work yourself! Visit my website to learn more and to register!
Microsoft Office Specialist in Excel 2016
Member of:
NAPO (National Association of Productivity and Organizing Professionals)
NAPO-DFW
Faithful Organizers
ICD (Institute for Challenging Disorganization)