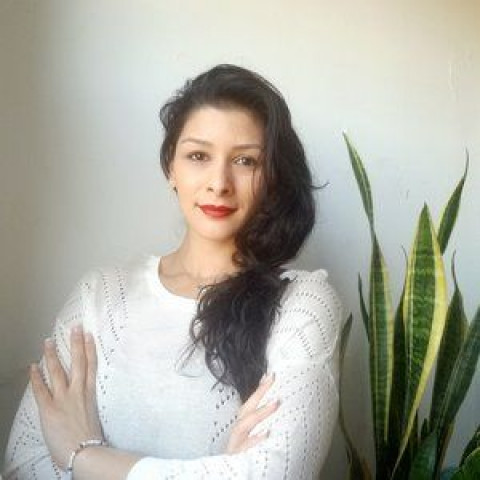 | Service Available Up To 40 mi. From Goshen, NY |
LOSE THE MESS AND THE STRESS!
What do you feel when you enter your home? Is it a welcoming space that you can't wait to return to? Or, is it a reminder of all the stressful chores you haven't marked off your to-do list?
If managing your space has become an agonizing burden, I've been there and I can help!
Hi! I'm Sam, welcome to Utterly Clutterless.
So many of us reach a point where our homes become a disorganized collection of the things we've accumulated over time, instead of an inviting retreat. The clutter can lead us to feel overwhelmed, embarrassed and even depressed. What's even worse, is that we can be utterly clueless as to how we got to this point.
Whether you're looking for a partner to guide you through the organizing process or someone to organize your entire space for you; I look forward to designing a plan to transform your home!