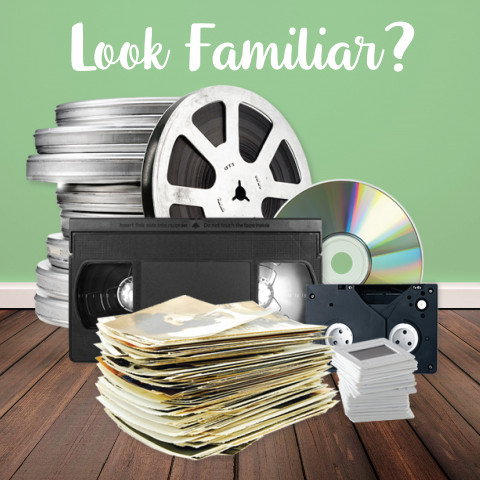 Are you overwhelmed with boxes or a computer full of photos? Have your boxes of photos become a burden that simply occupies space? Do your parents have pictures that you've never seen, memories that you've never shared with other family members? The abundance of digital photos, as well as past years of printed photos, has made keeping up with our memories challenging.
Over 25 years ago, I started teaching others how they could manage their photos. As technology changes, I continue to learn new ways to help people bring their photos back into their lives. I've enjoyed working with many people in Lubbock, Texas and the surrounding areas to help them preserve the past and enrich the present. I also offer remote organizing so if you have family or friends in other areas, I can work with them as well.
With my support and guidance, your boxes of photos, memory cards, videos, and other keepsakes are turned into a priceless legacy for generations to come. I provide coaching on how to get started enjoying your photos more, best practices for digital images and printed photos, how to enjoy your old reels and VHS tapes and ideas about how to share your memories with friends and family.
I connect families by helping them organize, share, and enjoy their photos. You can celebrate the present and remember the past through your precious memories. Contact me and we can talk about your first step in bringing those memories back into your life. You can enjoy your memories again!