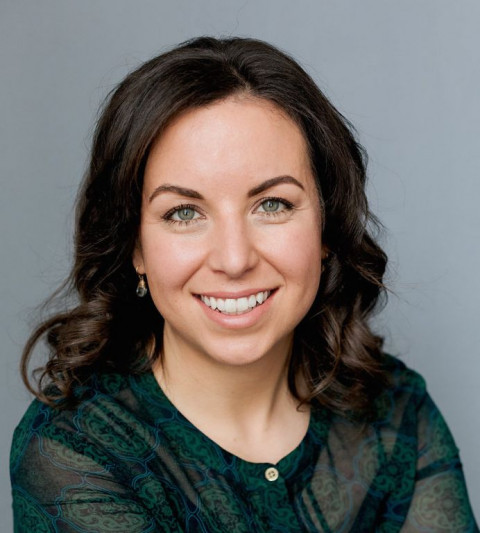 Tidying via the KonMari Method will transform your space to match your ideal lifestyle. It is a path of self-discovery that results in a joyful home, mindful living and an abundance of gratitude for all that you own. In the process, you will learn new skills, change your habits and finally put an end to the buy/clutter/purge cycle.
It is an absolute honor to teach the art of choosing joy so that others may live in alignment with their values. As a certified KonMari Consultant, I specialize in whole home transformations and guide people through times of transition such as a career change, moving, downsizing, retiring, conscious uncoupling, empty nest and loss of a loved one. This process has also been proven successful for anyone desiring a new beginning at any stage in life.
Take action today by reaching out for a helping hand. Set up a free phone consultation to learn about how we would work together to achieve your vision. I would love the opportunity to serve you on this joyful journey!
Specialties
Clutter Elimination & Coaching
Downsizing
KonMari Method
Move-outs
Recycling
Total House Organization And De-cluttering