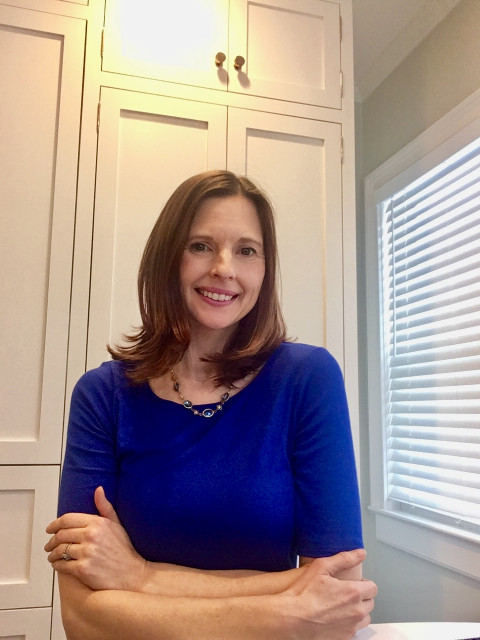 The Orderly Life is a professional home organizing and design company in Northern NJ that uses organization, interior design and simplification principles to help clients transform their home into an organized, beautiful space that brings joy and enables them to better navigate the "busy-ness" of life with simple solutions and routines. We work on all size projects and can customize our services to fit your budget.
Heather created The Orderly Life out of a strong desire to help others make a meaningful difference in their lives. Through various life challenges (i.e. the never-ending to-do list, busy career, death of loved ones, moving), she's experienced first-hand the benefits of simplifying and organizing, particularly the impact on her physical and mental health, and wants to use what she's learned to coach others do the same. It IS possible to simplify, even in this crazy world!
For more information, please check out our website at www.theorderlylife.com or contact us directly for a free consultation!
Specialties
Closet Organizing & Cleaning
Decluttering & Reorganization
Downsizing
Estate Organizing
Interior Re-Design, Interior Design
Kitchens
Packing & Unpacking Services
Pantries
Space Planning
Total House Organization And De-cluttering