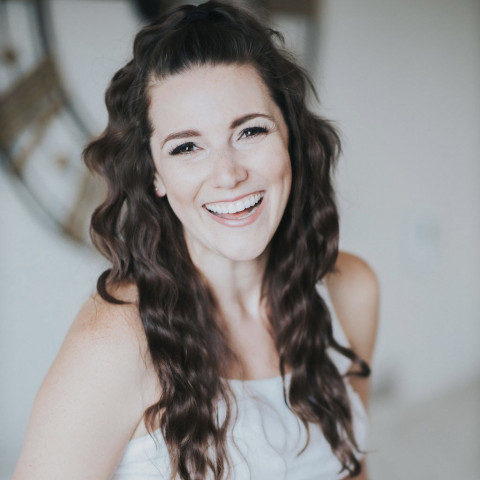 Hi there, I'm Hillary. I help women minimize clutter and organize their homes so that they can focus on the things in life that matter most.
Check out my Amazon bestseller, "Spruce Up: a Professional Organizer's Guide for Your Home, Your Body, Your Life."
I organize entire homes, but I have a soft spot for transforming closets into swoon-worthy spaces you will love!
Live outside Colorado Springs? Spruce Up offers virtual organizing!
Are you ready to Spruce Up? Let's schedule your COMPLIMENTARY CONSULTATION. ($75 value)