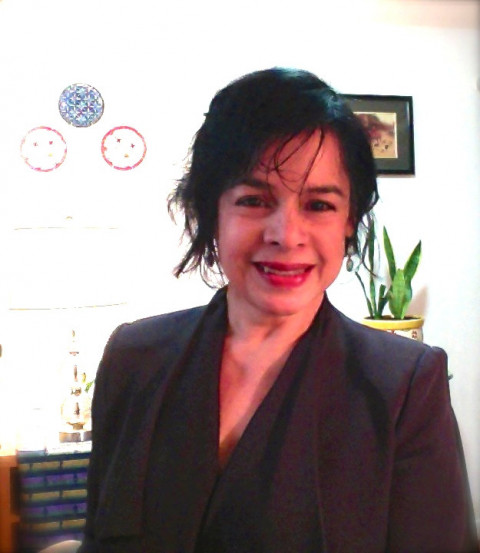 Hi! my name is Dee,
Making a difference in a person's life through organizing is my passion. I believe we are all gifted with inner wisdom and the capacity to turn our lives around.
Clutter and disorder affects the way we live and how we feel about ourselves, having a negative impact in every aspect of our lives.
Creating order and minimizing our possessions is about self-awareness, freedom and simplicity.
Life Unfold Organizing provides a personalized service using a holistic approach to organizing that takes in consideration all phases of your life (no matter your background), with emphasis in self care, self awareness and balancing your everyday responsibilities.
Your life will unfold once your space and priorities are in order, resulting in mental clarity, inner peace and mostly importantly, a renewed sense of self worth.
Regardless of the difficulties you are facing. You have the power to gain control over your space and your life now. It's time to break those barriers! Together, we can sort things out.
I invite you to call for a free consultation by phone or Skype. I would love to hear from you to discuss any questions or concerns, ok?
Specialties
Clutter Elimination & Coaching
Decluttering & Reorganization
Filing & Storage Systems
Home Offices
Home Organization
Home Staging (Homes for Sale)
Office Organization
Pantries
Paperwork Organization & Management
Productivity & Time Management Coaching
Residential Organizing
Small Spaces
Space Planning
Virtual Organizing, Menu Planning, Budgeting, Finance Organizing